Grass for Sale in The Woodlands
Great Value. Highest Quality. Guaranteed.
Grasstimator
Zip Codes We Deliver to in The Woodlands Area:
Ideal For Such Subdivisions As:
Sterling Ridge
Alden Bridge
Indian Springs
Grogan's Mill
College Park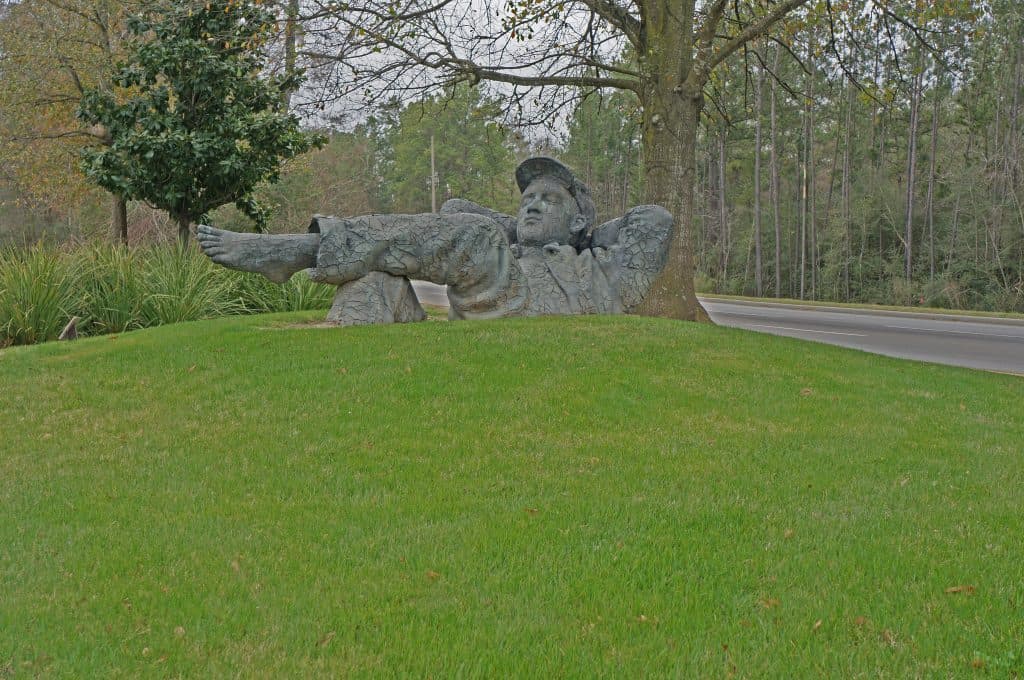 Are You Interested In Purchasing Grass In The Woodlands, Texas?
The Grass Outlet delivers the highest-quality sod grass in the greater Texas Regions. Turfgrass sold at The Grass Outlet originates from our family owned farms located in an area with the rich soils and ideal climate of the Texas Coast. The Grass Outlet is dedicated to providing the richest quality turfgrass available in the state of Texas and is committed to delivering freshly harvested pallets of grass to your home or business. By cutting out the middleman, The Grass outlet is able to directly deliver turf straight to your shipping address, meaning you receive your freshly packed sod in a timely manner at a fair price.
Best Sellers for the Houston Area:
Things To Consider
Using the interactive search engine, choosing the type of grass you want based on particular needs, never became easier. Our search engine can help narrow your choices of grass varieties based on the following needs:
mow height

mow frequency

drought tolerance

fall color retention

spring green up

shade tolerance
A Tradition of Excellence In Grass
The Grass Outlet is a major grass provider for Central Texas and serves areas such as San Antonio, Austin, and the Dallas Fort-Worth Area. At The Grass Outlet we guarantee our customers the easiest, most convenient way to order online in order to provide them with a simple, memorable online ordering experience. If you're in need of grass, contact us today.