Grass for Sale in Garden Ridge
Great Value. Highest Quality. Guaranteed.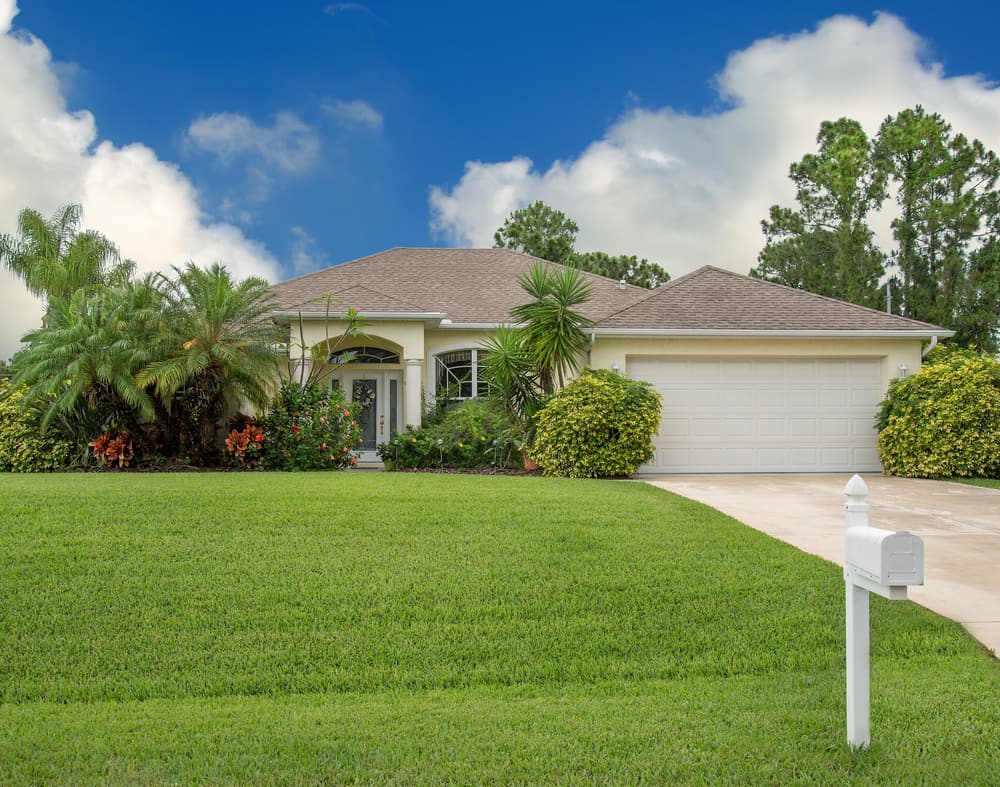 Are you looking to buy grass in Garden Ridge?
Here at the Grass Outlet we feel totally confident that you won't find another grass provider in Texas that can offer you what we can. The Grass Outlet is a grass provider with rolling farmlands located on the coast of Texas. It's here that we grow our ten different grass varieties, each one of high quality. We want to make sure you have plenty of options when choosing out your future lawn. We don't want to make picking too hard on you though. That's why we offer detailed descriptions of each of our different grass types on our site, so that you can have a good idea of what you're getting. If that's not quite enough we encourage you to call and speak with one of our grass experts who would be happy to match you with the grass type most suited to your location.
Best Sellers for the San Antonio Area:
A Tradition of Excellence In Grass
The Grass Outlet wants to offer you an ordering experience that you remember. Our site allows you to browse the complete list of our grass varieties and their prices. Then you're just a few clicks away from the lawn you're dreaming of.
Order Online Today