Grass for Sale in Kyle
Great Value. Highest Quality. Guaranteed.
Grasstimator
We deliver to these Kyle zip codes:
Ideal For Such Subdivisions As:
Plum Creek
Meadow Woods
Waterleaf
Post Oak
Blanco Vista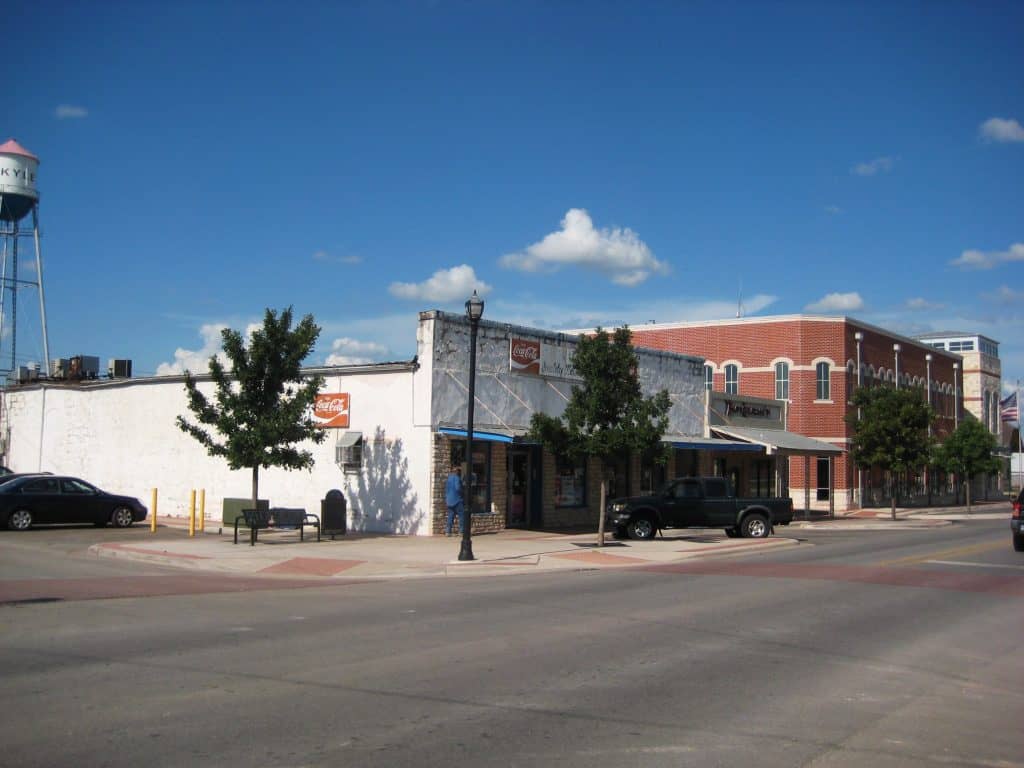 Are you looking to buy grass in Kyle?
If you're living in Kyle and looking to spruce up your lawn with some fresh sod, the Grass Outlet can help. The Grass Outlet is one of the top sod and turf providers in Texas. Customers who order from are surprised at how easy our ordering process is and how satisfied they are with the product they receive. We know that it can induce worry to order a whole new lawn online, but both our site and staff are dedicated to helping you understand exactly what you're receiving. We encourage you to browse our grass galleries online with helpful pictures and descriptions of all our different grass types. After doing so don't hesitate to call and speak with one of our grass experts about any other concerns you might have.
Best Sellers for the Austin Area:
A Tradition of Excellence In Grass
The Grass Outlet wants to offer you an ordering experience that you remember. Our site allows you to browse the complete list of our grass varieties and their prices. Then you're just a few clicks away from the lawn you're dreaming of.
Order Online Today
Contact us at the Grass Outlet today. Use our handy Grasstimator to help estimate the price of the grass you'll need.