Grass Sod in Austin, San Antonio, and the Surrounding Areas
Helping Texas go green one yard at a time!
Place Your Order Today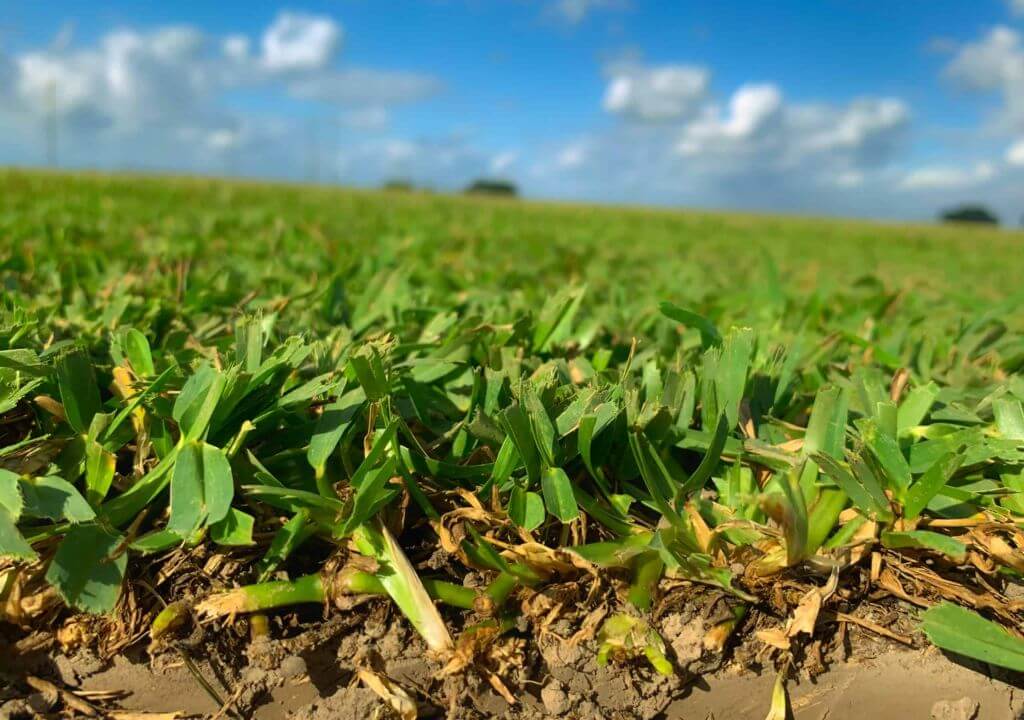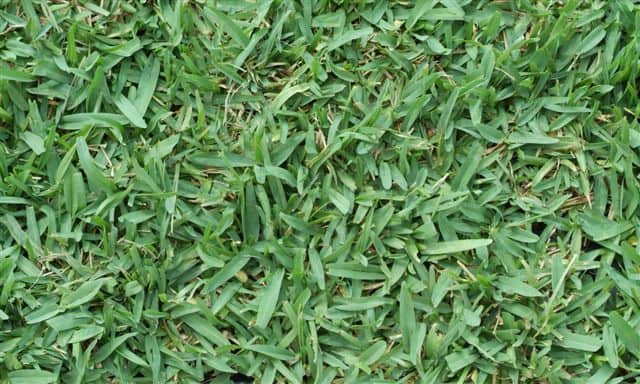 Why Fall is the Best Season for Sod Planting
Contrary to popular belief, fall isn't just for pumpkin spice and cozy sweaters—it's also the optimal season for laying down fresh sod grass. The moderate temperatures and increased moisture levels provide the perfect environment for sod to root deeply and establish itself. This ensures a lush, healthy lawn come spring, giving you a head start over those who wait for warmer months to install their turf.
Explore Our Shop
A Texas family tradition
With 4 generations of Texas turfgrass experience, you can count on quality grass and friendly service. The Grass Outlet farms in the rich soil and ideal climate of the Texas Gulf Coast, growing some of the finest grass in the Lone Star State. Our farms harvest on an order basis only, guaranteeing our customers receive the freshest grass available.
Place Your Order Today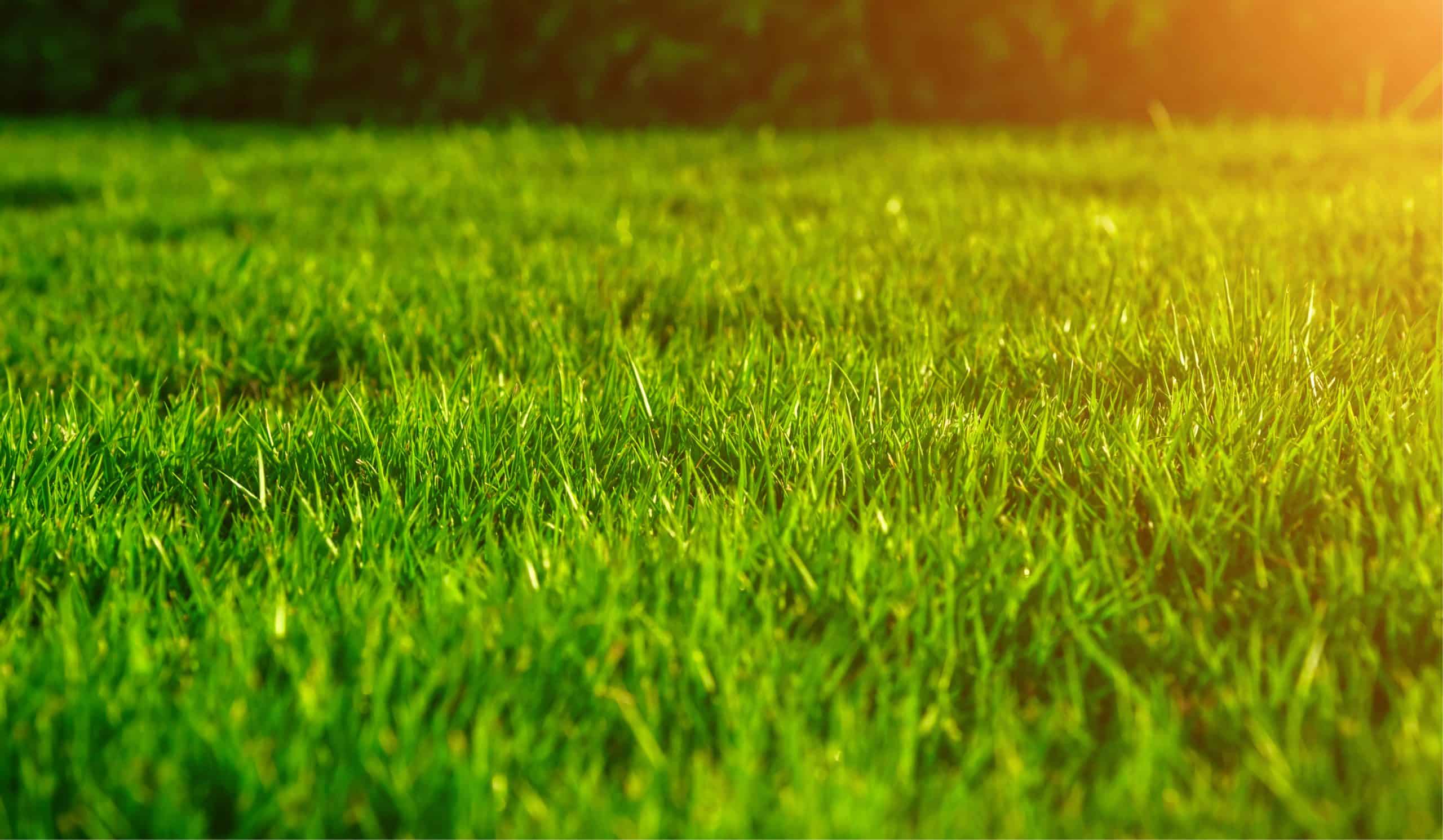 Quick Quote
Curious about the price of your project?
Get an estimated price based on the delivery area and how much SOD you need.
Get The Estimate
Grasstimator
Do you know how much SOD you need for your project?
Get your estimated price & quick quote with our online grass configurator.
Grasstimator
Pick up fresh grass by the piece or pallet in
Austin!
Visit our location at 15000 Ranch Rd 620 N, Austin TX 78717 to pick up fresh grass in stock or place an order for a future delivery. You can also view grass plots of the varieties we grow on our farms or speak to a knowledgeable staff member about your new grass needs.
Order Pallets
Learn more about picking up grass
Wonder how varieties look at this time of year?
View our grass varieties how they currently look in season with the most recent pictures from our farms and incoming shipments.
View Photogallery
Delivery Areas
The Grass Outlet delivers to many metroplex areas across Texas. Please enter your delivery zip code for accurate pricing and availability.
Choose
Grass is a living product that is dependent on immediate and continued care to survive and flourish. Be sure to take advantage of our grass care articles and resources to ensure you plan and prepare for your new sod properly.