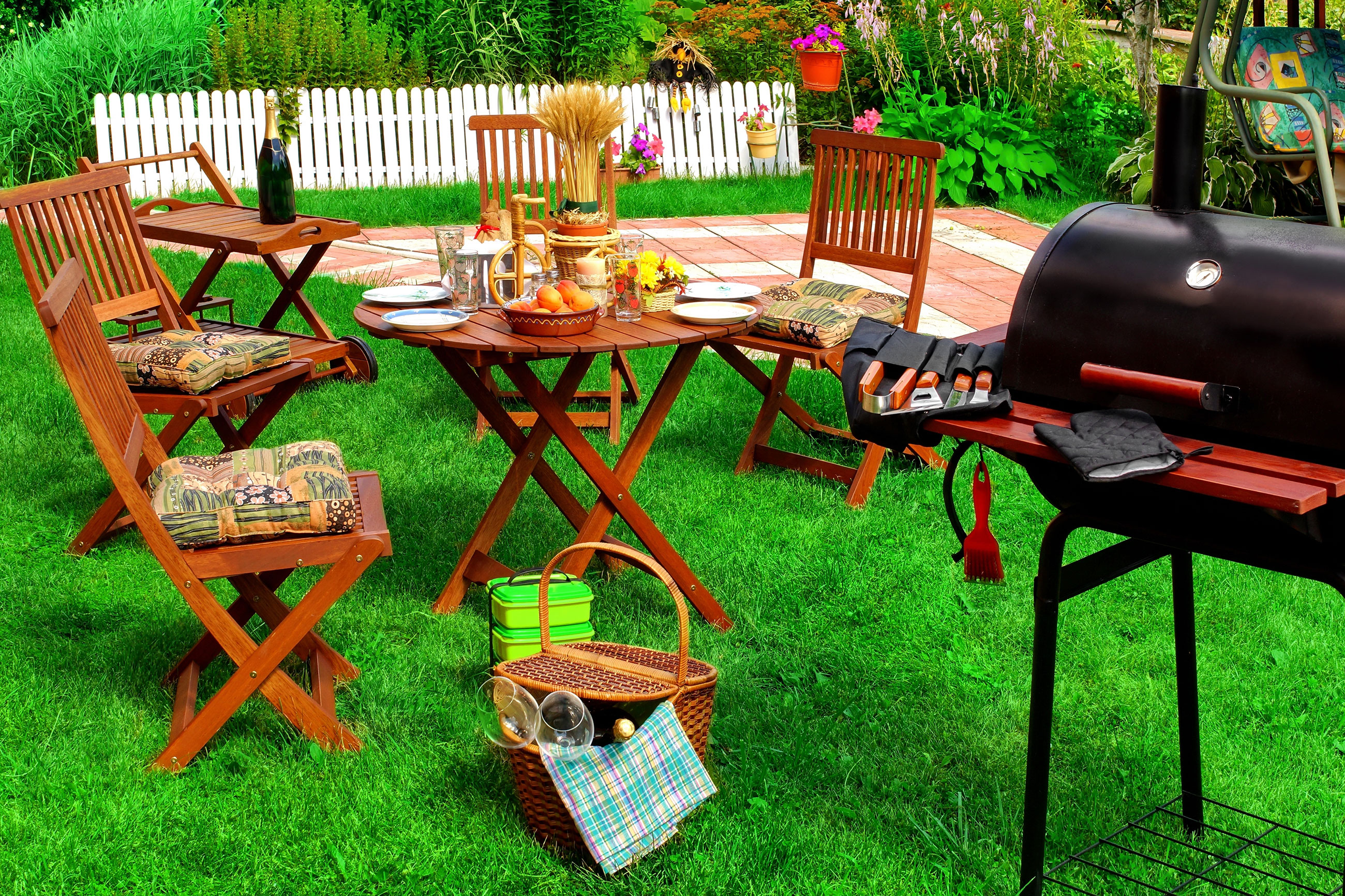 "Insta" Lawn
Sod is the easiest & fastest way to grow a lush, beautiful lawn. Unlike seeding, which can take months or years to grow into a full lawn, sod takes as little as a few weeks of maintenance & monitoring once installed. When given the proper care, sod is almost always the perfect choice for your yard.
Plan, Plan, & Prepare!
Before you start enjoying all of the perks a turfgrass lawn can bring, your yard must be properly prepped and the sod promptly & correctly installed. Proper planning & yard prep is key to the grass establishing & remaining healthy. Although it is not always necessary to follow each step we will discuss, we strongly recommend that each action be taken to ensure your lawn is as healthy & low maintenance as possible. 
Proper Groundwork is Crucial
Be advised that skipping some of the groundwork can result in poor soil health & a shallow root system, impacting disease & pest resistance. Further, shallow root development can cause slower sod establishment & growth, increase water needs, encourage weeds, and decrease overall hardiness. Using the correct soil blend, and adding/cultivating to the appropriate depth for your yard conditions, can reduce your water requirements by up to 20-40%!
Take the Guesswork Out
We've researched for you and have put together our Grass Care pages to help guide you through the prep & installation processes. Please thoroughly review each care page below for guidance on preparing your yard for your new grass, properly planting the sod, and keeping your grass healthy while it's taking root. We hope our tips get you one step closer to having the most envied lawn in your neighborhood!
At The Grass Outlet, we grow all of our sod in the Texas coastal plains' rich soil and warm air. We make sure to harvest it with care and consideration so that it arrives at your doorstep healthy and ready to grow.
To find how much sod you need for your home or business, check out our Grasstimator tool & fill out our online contact form today.