Grass for Sale in Bastrop
Great Value. Highest Quality. Guaranteed.
Grasstimator
We deliver to these Bastrop zip codes:
Ideal For Such Subdivisions As:
The Colony
Pineview Estates
Jacobs Landing
Riverside Grove
Colovista Country Club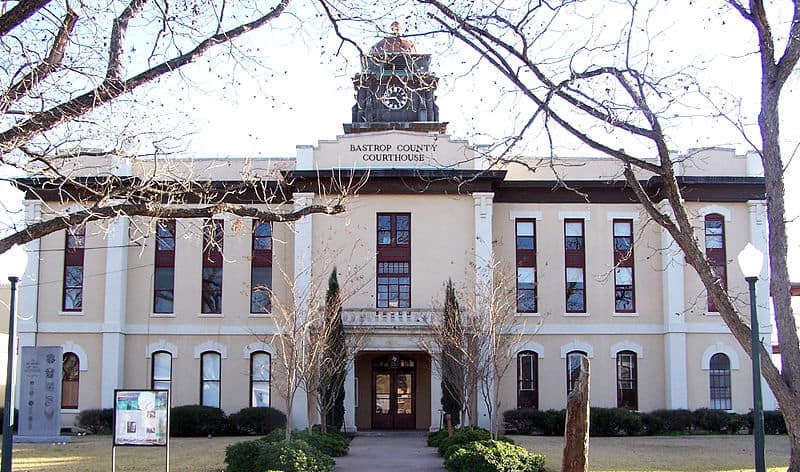 Are you looking to buy grass in Bastrop?
Out with the old in with the new! That is, out with your dry, yellowing and underwhelming lawn, and in with the plush, green turf sold by the Grass Outlet. The Grass Outlet is a Texas grass and turf provider that feels there shouldn't be any settling when it comes to lawn quality. What better way to be welcomed home each evening than by your healthy and thriving lawn? At the Grass Outlet we offer several different grass varieties so that you can find the one that best meets any expectations you might have for your lawn. Because we're so proud of our product we don't trust anyone else with delivery. That means you order from us and we'll be the ones who show up at your front door to deliver it. No matter where in Texas you're located.
Best Sellers for the Austin Area:
A Tradition of Excellence In Grass
The Grass Outlet wants to offer you an ordering experience that you remember. Our site allows you to browse the complete list of our grass varieties and their prices. Then you're just a few clicks away from the lawn you're dreaming of.
Order Online Today
Contact us at the Grass Outlet today. Use our handy Grasstimator to help estimate the price of the grass you'll need.