Grass for Sale in Cedar Park
Great Value. Highest Quality. Guaranteed.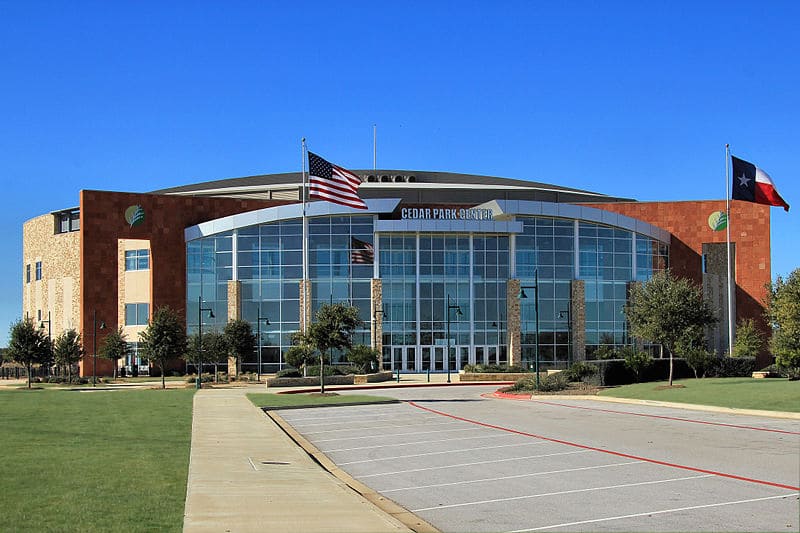 Are you interested in buying grass in Cedar Park?
If you're living in the Cedar Park area and aren't satisfied by what you see when you look out your windows at your lawn, you might want to consider enlisting the help of the Grass Outlet and its team of experts. The Grass Outlet is a sod and turf provider whose Texas coastal farms deliver all over the state. We know as well as you do that sometimes ordering things online can leave you disappointed. However we've designed our online ordering system so that there are no disparities between what you order online and what you receive at your front door. And because we're not a fan of middlemen we're the ones who'll show up at your door with your new lawn in tow.
Best Sellers for the Austin Area:
A Tradition of Excellence In Grass
Because The Grass Outlet is family-owned and ran there's no one on staff that we don't trust to offer excellent service. When we first started selling grass to all of Texas from our farm located on the Texas coast, buyers were surprised by the quality. Now we hope it's come to be expected. By ordering from The Grass Outlet you're not taking a risk, but ensuring that you'll receive reasonably priced quality grass.
Order Online Today
Contact us at the Grass Outlet today. Our site is designed to make online ordering easy and satisfying. We have our handy Grasstimator to help you decide how much grass you'll need and how much it'll cost you. Simply by typing in your zip code we can generate accurate and reasonable prices that are specific to your area.