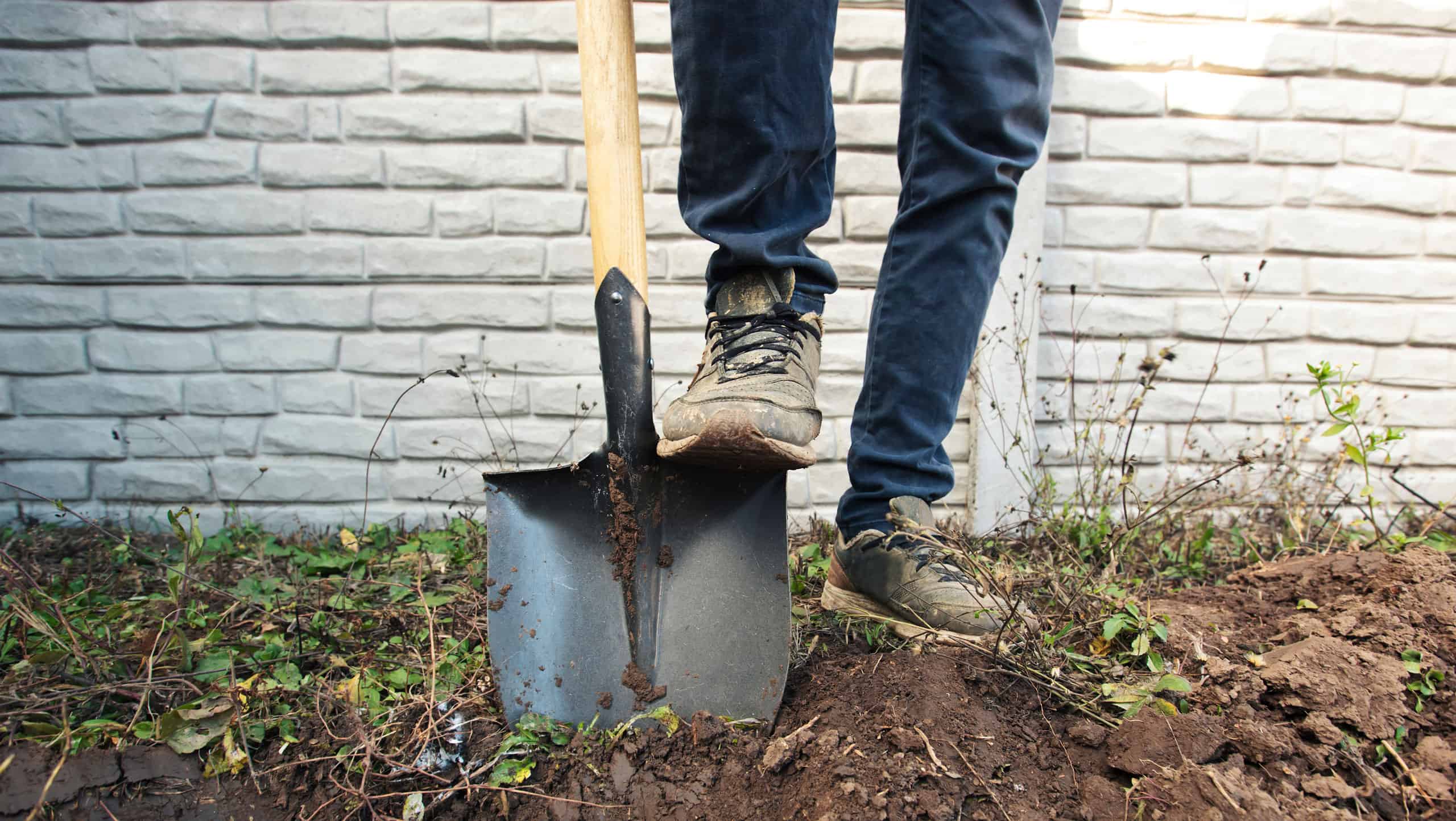 Yard Assessment
Before ordering your materials and delving into the physical aspect of ground preparation & sod installation, it is always ideal to assess your yard's layout & conditions to appropriately plan for the project. Lack of thorough planning, improper yard preparation, and incorrect grass variety selection are some of the most common culprits for unsuccessful or unhealthy sod establishment.
Plan
Planning specific to your unique yard conditions will decrease the risk of over or under ordering materials and help you keep your project on schedule. What's more, evaluating your yard conditions before selecting your topsoil blend & grass variety will help reduce complications that become more difficult to correct once your ground preparations have begun.
Choose Appropriate Variety
Although it would be ideal if all grass varieties would flourish in any environment, this is not the case. Each grass cultivar we carry has its own set of performance characteristics that should be considered before making your selection. Some varieties will be more shade-tolerant, some more drought-tolerant, some will have superior wear-resistance, and some hybrid varieties, such as Zoysia, will be all three – to one degree or another.
Our "Performance Filters" tool, found on our Online Shop page, will help narrow down you search based on your needs & expectations.
Important Considerations
Will you need to order extra topsoil to build up low spots or correct your grade?
Will you need to install a drainage system to redirect water?
Does your yard receive full sunlight, or are there areas that receive shade? Create a sun map or use an app to help you determine your sunlight conditions. 
What is the quality of sunlight?
Will the grass endure high foot or pet traffic?
What are your maintenance expectancies?
How much money, time, and effort do you plan on investing in your lawn's upkeep?
What are your lawn goals?
What is your desired growth rate?
Planting New Grass For A Momentous Occasion?
If you are installing new grass for a significant, time-sensitive occasion, such as a birthday party, wedding, or an open house, adequately planning for your installation is even more crucial! Since you should minimize traffic on your new lawn as much as possible until it roots and grows in laterally, you don't want to plant your new grass at the last minute. 
Not to mention, sometimes rain delays happen. During the spring & fall, rainfall occurs often and at higher rates. Occasionally, our deliveries can be delayed for days or even a week, depending on how much rain we receive on our farms. So, you want to get your grass planted a month or so in advance of any special occasions to avoid last-minute delays and ensure your grass establishes healthily.
Careful Planning & Execution
Remember, many environmental factors will affect the length of your project & your sod's performance once the installation is complete. Just like any other project, careful planning & well-defined execution will promote efficiency & yield. Planning & executing the job right the first time will also ensure optimum grass performance and minimize excessive maintenance & water needs.
Please take advantage of the content & resources provided in the linked articles below. Use all relevant information as guidelines to structure a comprehensive, step-by-step plan according to your personal preferences, yard conditions, needs, and expectancies. Of course, do not hesitate to reach out to one of our grass experts if you need any assistance or clarification!
Other Resources