Grass for Sale in Georgetown
Great Value. Highest Quality. Guaranteed.
Grasstimator
We deliver to these Georgetown zip codes:
Ideal For Such Subdivisions As:
Shady Oaks Estates
Fountainwood
Woodland Park
Berry Creek
Gabriels Overlook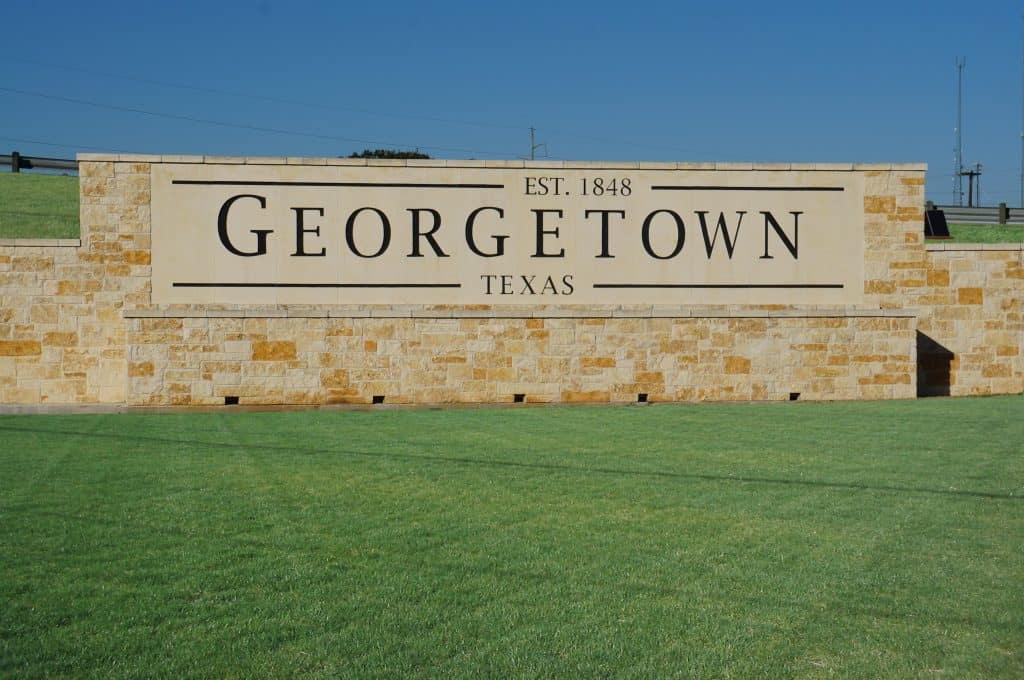 Are you interested in buying grass in Georgetown?
Have you decided that a lawn makeover is what you need? If you're unsatisfied when you look out at your yard, and have decided to change that, then the Grass Outlet is ready to help. The Grass Outlet is a family ran and owned sod and turf provider. Grown on coastal Texas farms our turf is nurtured and cared for until it meets our high standards. Are you concerned because you don't live near the coastal region of Texas? The Grass Outlet works hard to make delivery possible across the state. Chances are no matter where in Texas you're located our dedicated delivery team can get fresh turf straight to you with very little hassle. In fact we've made it a rule of business that we don't use middlemen to ship our product. Instead the grass is grown by us, delivered by us.
Best Sellers for the Austin Area:
A Tradition of Excellence In Grass
Because The Grass Outlet is family-owned and ran there's no one on staff that we don't trust to offer excellent service. When we first started selling grass to all of Texas from our farm located on the Texas coast, buyers were surprised by the quality. Now we hope it's come to be expected. By ordering from The Grass Outlet you're not taking a risk, but ensuring that you'll receive reasonably priced quality grass.
Order Online Today
Contact us at the Grass Outlet today. Our site is designed to make online ordering easy and satisfying. We have our handy Grasstimator to help you decide how much grass you'll need and how much it'll cost you. Simply by typing in your zip code we can generate accurate and reasonable prices that are specific to your area.