Grass for Sale in Cypress
Great Value. Highest Quality. Guaranteed.
Grasstimator
We also deliver grass to the following Cypress-area zip codes:
77084
77084
77375
77377
77379
77429
Ideal In Such Subdivisions As:
Bridgeland
Fairfield
Cole's Crossing
Cypress Creek Lakes
Rock Creek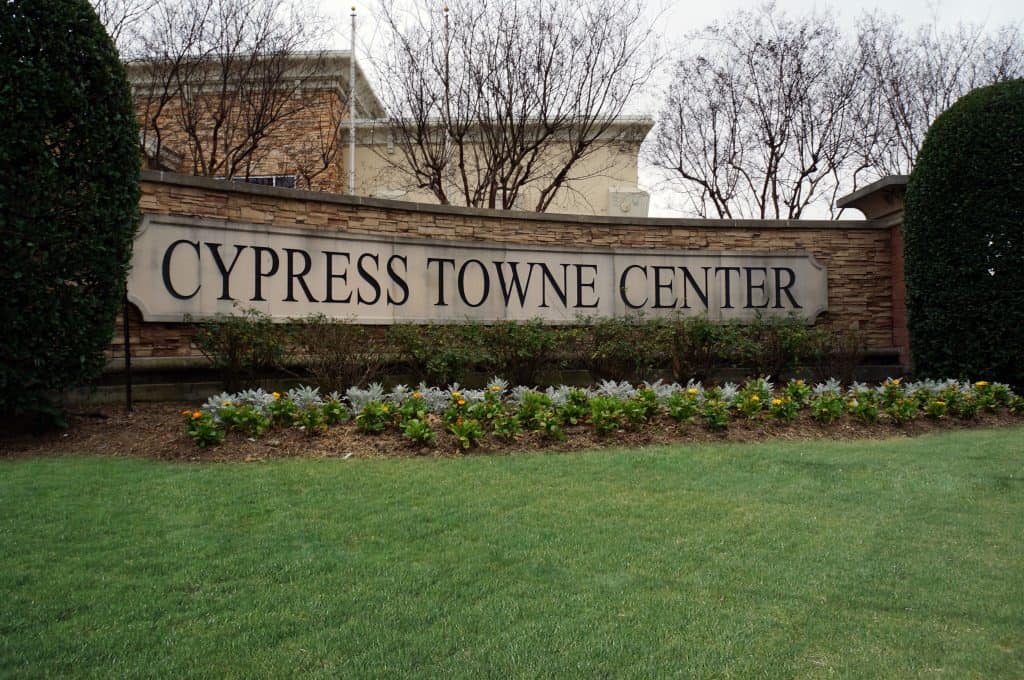 ARE YOU LOOKING TO BUY GRASS IN CYPRESS?
The Grass Outlet can help meet your grass needs for the entire Cypress area. Whether you are looking to makeover your front lawn to impress the neighbors, or are looking for a way to make your business look appealing to clients and customers,  the family-owned farms of the Grass Outlet have what you desire. The Grass Outlet farms are located near the Texas Coast and are currently growing the grass that you need. After the grass is ordered, it is shipped and sent directly to you, with no detours. We are the ones that grow you the grass, we are going to be the ones to deliver it. Since we are in Austin, grass prices are dependent on where they are being shipped and what is being shipped. Enter your zip code on the order page, and our website will give an estimate of the appropriate prices, which makes ordering process easy.
Best Sellers for the Houston Area:
OUR DEDICATION TO EXCELLENCE IN GRASS
The Grass Outlet is dedicated to providing excellent grass and excellent service. We make sure that our grass is high quality and that the ordering process is easy to use and that your grass be delivered in a timely fashion.
ORDER ONLINE TODAY
The process of ordering really is simple. Enter your zip code on the online ordering page and you will have all of the information that you need to be able to order high quality grass that is perfect for you location. Contact us at the Grass Outlet today.