Grass For Sale In Humble
Great Value. Highest Quality. Guaranteed.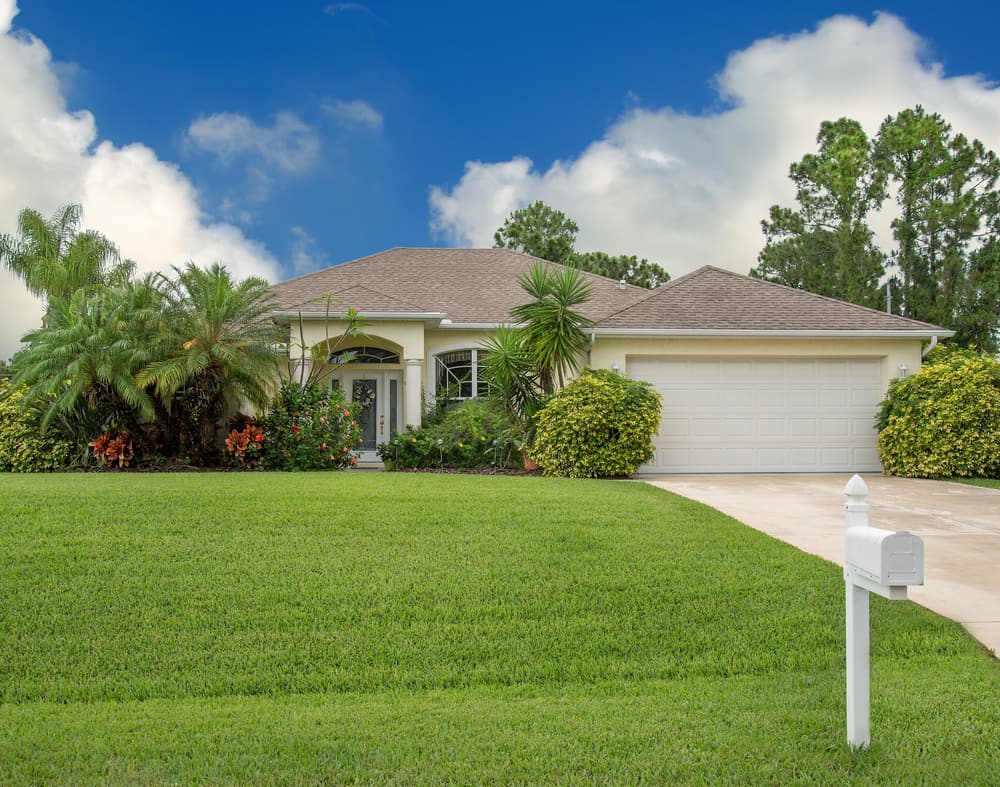 Are you looking to buy grass in Humble?
Living in Humble but dissatisfied because your lawn's looking a little, well, humble? The Grass Outlet wants you to have a green, plush lawn that isn't afraid to boast and get the neighbors talking. The Grass Outlet is one of Texas' top grass providers with farmlands located on the rich soils of the coast. We found the best place to grow grass, and we plan on sticking with it. But just because you're not located near the coast doesn't mean you have to miss out on the quality products the Grass Outlet has to offer. The Grass Outlet ships its grasses all across Texas. No matter where in the state you're located you can get a new lawn shipped directly to your door. Because we want you to have choices when you're picking out your new lawn, we grow over ten different grass varieties each with its own set of benefits. By calling and speaking with one of our grass experts we can match you with the variety perfect for your location.
Best Sellers for the Houston Area:
A Tradition of Excellence In Grass
The Grass Outlet wants to offer you an ordering experience that you remember. Our site allows you to browse the complete list of our grass varieties and their prices. Then you're just a few clicks away from the lawn you're dreaming of.
Order Online Today
Contact us at the Grass Outlet today. Use our handy Grasstimator to help estimate the price of the grass you'll need.