Grass For Sale In Forest Hill
Great Value. Highest Quality. Guaranteed.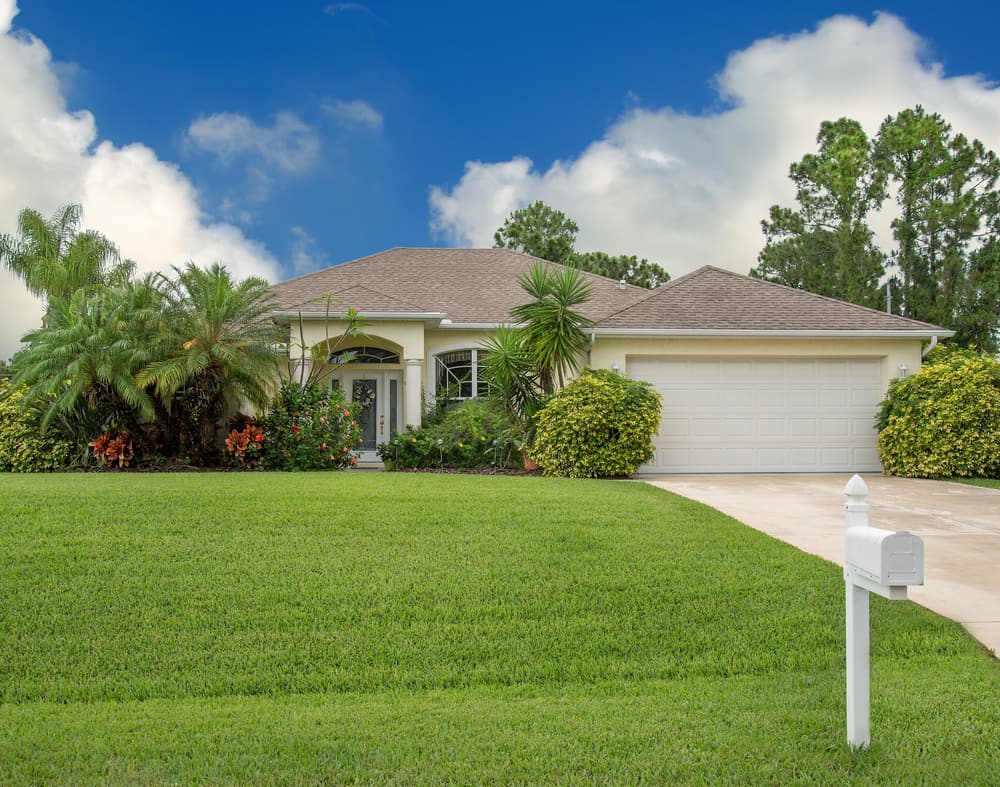 Are you interested in buying grass in Forest Hill?
Are you living in Forest Hill, Texas and underwhelmed by your lawn? What greets you when you arrive home? A crunchy, browning lawn or a plush, green one? You don't have to go another day without loving your yard. In fact, when you order with the Grass Outlet you can have your new lawn delivered straight to your door. The Grass Outlet is a grass provider with farmlands located on the Texas coast. Not located near the coast? Don't worry. The Grass Outlet delivers its top notch grass products statewide. We also believe that online ordering should be made as easy on you as possible. That's why we've designed our entire site around getting you the information you need to choose a grass type and amount of grass that you'll need. If at any point during the process you encounter a problem, we encourage you to call and speak with one of our grass experts. Even if you're just looking for a little more guidance. The Grass Outlet wants your lawn to be all you've ever dreamed.
Best Sellers for the Dallas Area:
A Tradition of Excellence In Grass
Because The Grass Outlet is family-owned and ran there's no one on staff that we don't trust to offer excellent service. When we first started selling grass to all of Texas from our farm located on the Texas coast, buyers were surprised by the quality. Now we hope it's come to be expected. By ordering from The Grass Outlet you're not taking a risk, but ensuring that you'll receive reasonably priced quality grass.
Order Online Today
Contact us at the Grass Outlet today. Our site is designed to make online ordering easy and satisfying. We have our handy Grasstimator to help you decide how much grass you'll need and how much it'll cost you. Simply by typing in your zip code we can generate accurate and reasonable prices that are specific to your area.