Grass for Sale in McKinney
Grasstimator
We deliver to these McKinney zip codes:
Ideal For Such Subdivisions As:
Reserve at Westridge
Stonebridge Ranch
Westridge
Wyndsor Grove
Ridgecrest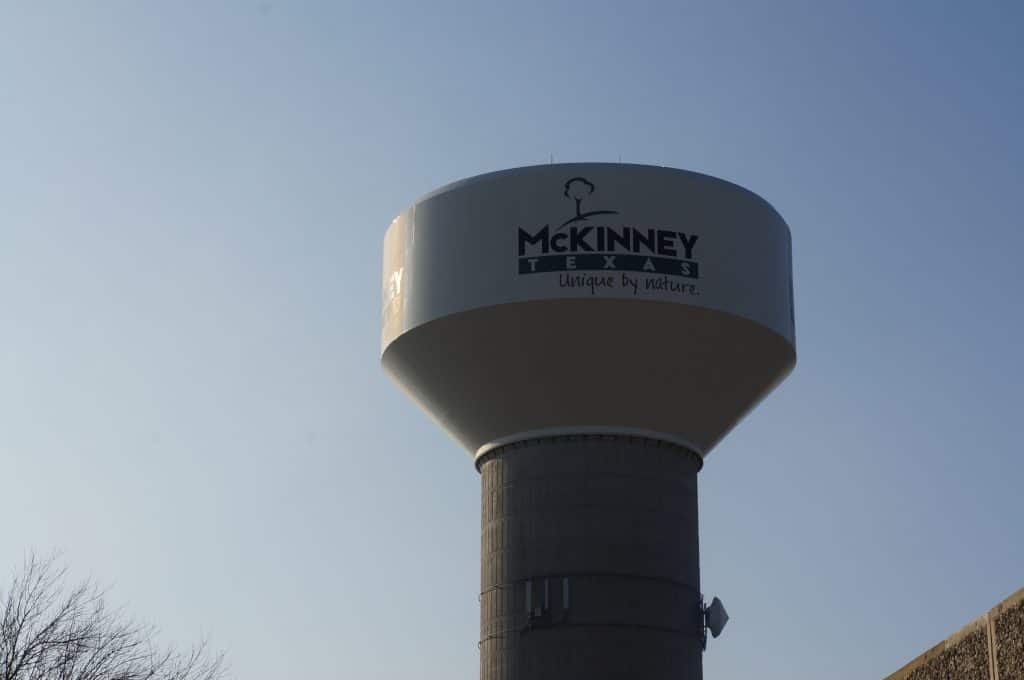 Are you interested in buying grass in McKinney?
Are you living in McKinney, Texas and unsatisfied with the current state of your lawn? If it's a grass problem, there's a Grass Outlet solution. The Grass Outlet is one of the top sod and turf providers in Texas. With statewide deliveries and top notch, coastal grown turf products, the Grass Outlet is what you're looking for if you're consider a lawn makeover. The Grass Outlet has gotten used to happy customers, and we'll do everything we can to make sure you're another one. We grow and sell several different grass varieties, just because we want to make sure we stock one that is sure to please you. Because our business is completely family owned and ran we don't source out for anything; that means deliveries. That's right, when you order with us, we'll be the ones who show up at your front door with your new lawn in tow.
Best Sellers for the Dallas Area:
A Tradition of Excellence In Grass
Because The Grass Outlet is family-owned and ran there's no one on staff that we don't trust to offer excellent service. When we first started selling grass to all of Texas from our farm located on the Texas coast, buyers were surprised by the quality. Now we hope it's come to be expected. By ordering from The Grass Outlet you're not taking a risk, but ensuring that you'll receive reasonably priced quality grass.
For The Highest Quality Grass Sod in Mckinney, Choose The Grass Outlet
Here at The Grass Outlet, we're proud to provide the highest quality grass sod in Mckinney, TX, and the surrounding areas. With our grass sod in Mckinney, TX, you can expect: 
Longevity & Functionality
With grass from The Grass Outlet, you can rest easy knowing that there will be no issue with friends and family spending time on it. Our grass lasts for years and is entirely functional with no risk of issues or disease. Spend as much time as you'd like on your grass with grass sod in Mckinney, TX from The Grass Outlet. 
Full of Life & Beautiful 
At the Grass Outlet, we produce the greenest grass in Mckinney, TX, and the surrounding areas. Grown by professionals that know how grass behaves in the state of Texas, you're guaranteed grass that's designed to withstand whatever weather conditions Texas throws at it. Have the nicest house on the block, or business on the street with grass sod in Mckinney, TX from The Grass Outlet.
Order Online Today
Contact us at the Grass Outlet today. Our site is designed to make online ordering easy and satisfying. We have our handy Grasstimator to help you decide how much grass you'll need and how much it'll cost you. Simply by typing in your zip code we can generate accurate and reasonable prices that are specific to your area.