Grass for Sale in Irving
Great Value. Highest Quality. Guaranteed.
Grasstimator
Irving Delivery Zip Codes:
Ideal In Such Subdivisions As:
Bear Creek
Casitas at Valley Ranch
Fox Glen
Hunters Ridge
La Villita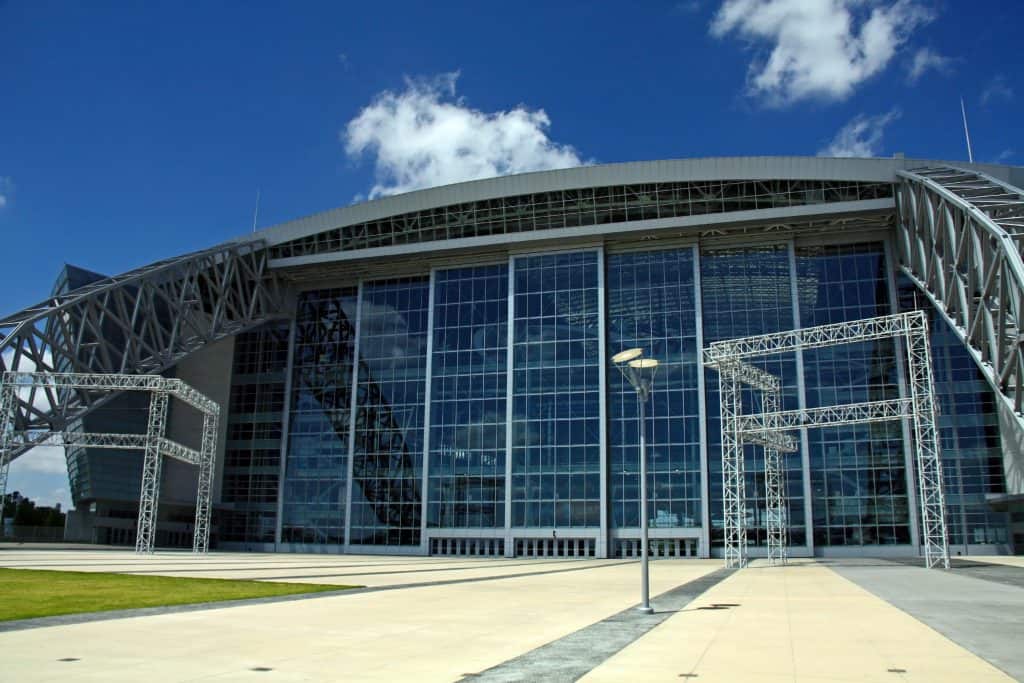 Looking for Grass in Irving, Texas?
The Grass Outlet delivers high-quality sod grass to the Dallas metroplex area. Turfgrass sold at The Grass Outlet comes from family farms located in the rich soils and ideal climate of the Texas Coast. The Grass Outlet is committed to providing the highest quality turfgrass available in the state of Texas and is dedicated to delivering freshly harvested pallets of grass to your home or business. By Delivering turf directly off their farms, they are able to cut out the middle man and provide fresh sod delivered in a timely manner at a fair price.
Why Choose The Grass Outlet For Sod Grass in Irving, TX 
At The Grass Outlet, we provide the residents of Irving, TX with the highest quality grass in the area. With grass from The Grass Outlet, you can expect: 
Durability & Usability 
Unlike some grass providers, The Grass Outlet advocates for customers to spend time on our grass. Whether it be a picnic with the family or a pool party for the kids, there are no limits to how you spend time on grass from The Grass Outlet. No matter how you choose to spend time on your grass, it'll last for years to come when you choose Sod Grass in Irving, TX from The Grass Outlet. 
Healthy & Aesthetically Pleasing 
At The Grass Outlet, we let trained professionals with decades of experience grow the grass for our customers in Irving, TX, and the surrounding areas. We're happy to report that the results speak for themselves, as we provide the residents of Irving with the healthiest and best-looking grass they can find in the great state of Texas. 
Best Sellers for the Dallas Area:
How to Choose Your Grass
Using the interactive search engine, choosing the type of grass you want based on particular needs, never became easier. Our search engine can help narrow your choices of grass varieties based on the following needs:
mow height
mow frequency
drought tolerance
fall color retention
spring green up
shade tolerance
The Grass Outlet is a major grass provide for Central Texas and serves areas such as San Antonio, Austin, and the Dallas Fort-Worth Area. If you're in need of grass, contact us today.