Grass for Sale in Flower Mound
Great Value. Highest Quality. Guaranteed.
Grasstimator
We deliver to these Flower Mound zip codes:
Ideal For Such Subdivisions As:
Stone Hill Farms
Bridlewood
Wellington
Highland Village
Sherwood Estates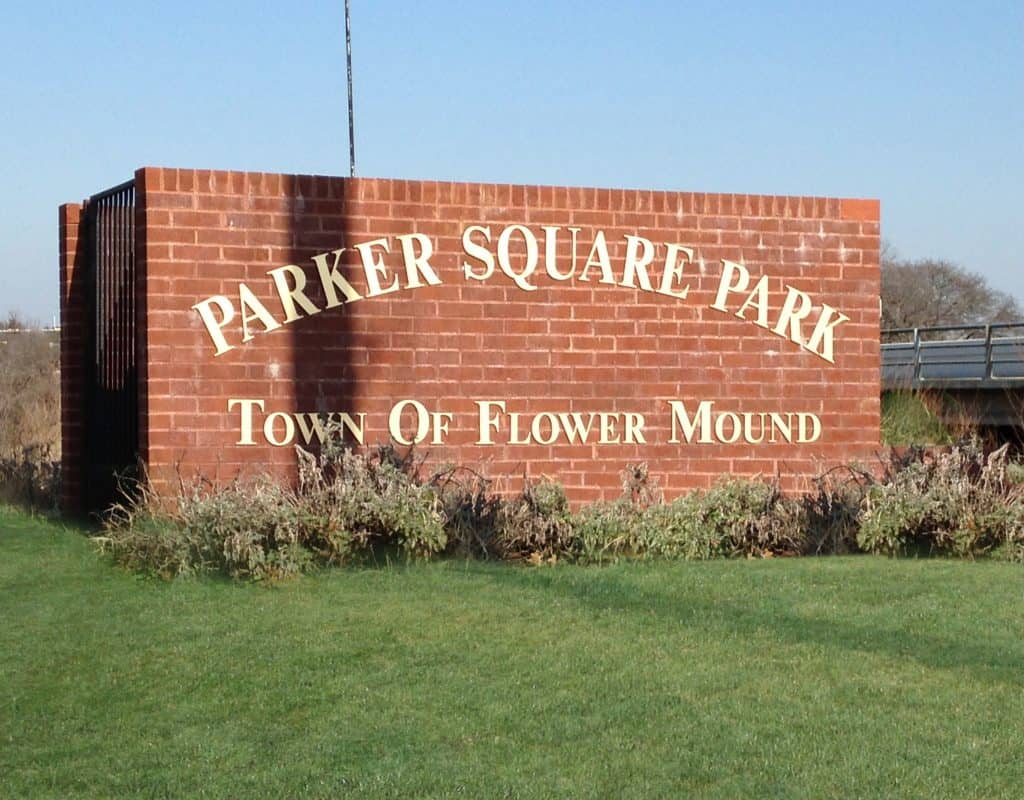 Are you interested in buying grass in Flower Mound?
If you're living in Flower Mound and looking for a sod provider, but haven't landed on just the right one yet, consider The Grass Outlet. The Grass Outlet is a family owned and ran business whose grass farms are located on the soils of the rich Texas coast. We settle for nothing less than top notch turf and grass. We also refuse to ask you to partake in an ordering process that is anything but quick and efficient. Our site is designed to make ordering sod easy on you. But don't think we're not willing to offer a littler personalized help. If you think you might need a little help in either choosing a grass type or ordering the right amount, feel free calling us here at The Grass Outlet and speaking to one of our knowledgeable grass experts.
Best Sellers for the Dallas Area:
A Tradition of Excellence In Grass
Because The Grass Outlet is family-owned and ran there's no one on staff that we don't trust to offer excellent service. When we first started selling grass to all of Texas from our farm located on the Texas coast, buyers were surprised by the quality. Now we hope it's come to be expected. By ordering from The Grass Outlet you're not taking a risk, but ensuring that you'll receive reasonably priced quality grass.
Order Online Today
Contact us at the Grass Outlet today. Our site is designed to make online ordering easy and satisfying. We have our handy Grasstimator to help you decide how much grass you'll need and how much it'll cost you. Simply by typing in your zip code we can generate accurate and reasonable prices that are specific to your area.