Grass For Sale In Benbrook
Great Value. Highest Quality. Guaranteed.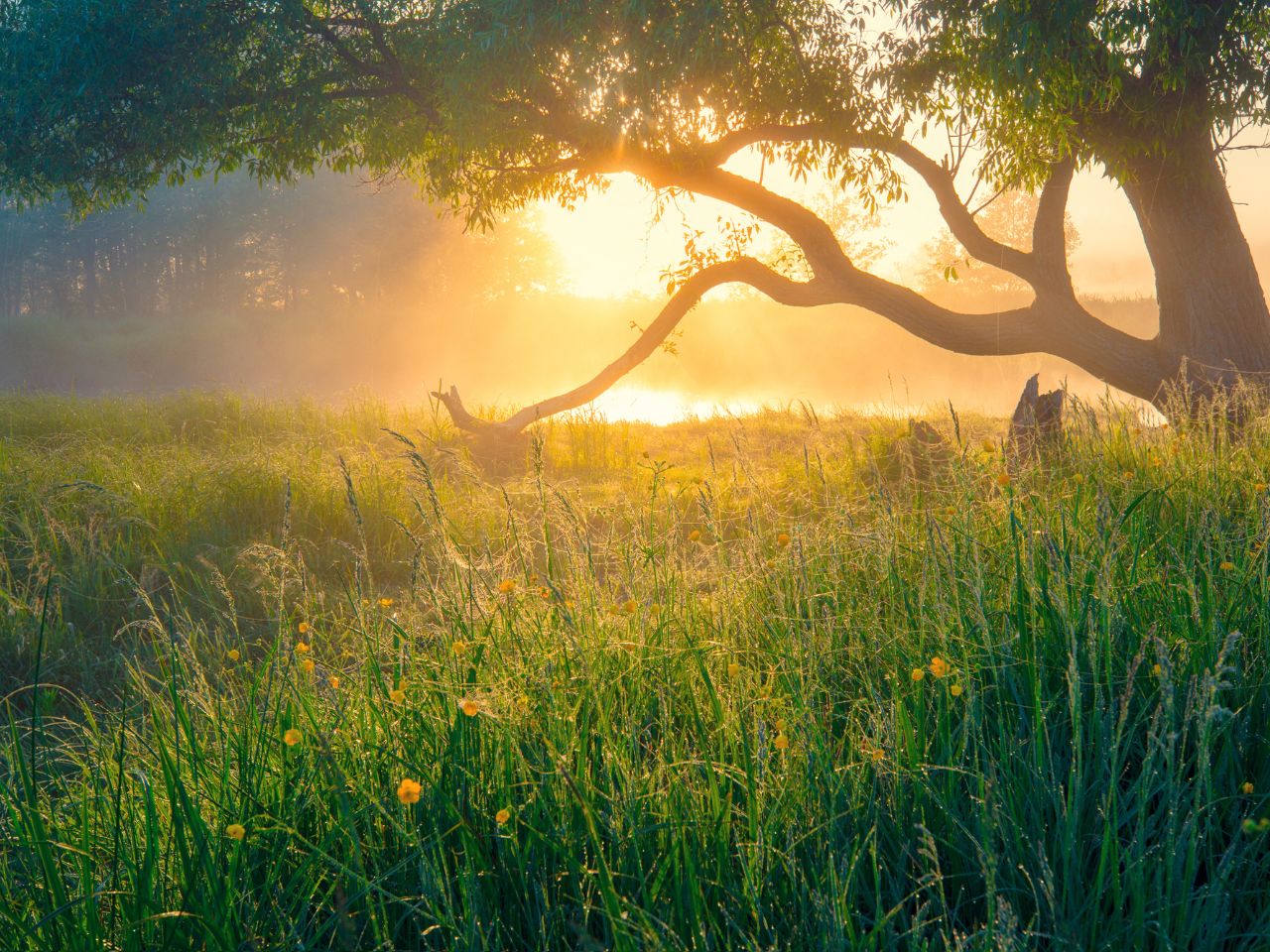 Are you looking to buy grass in Benbrook?
Are you living in Benbrook and looking for a grass provider to meet your needs? The Grass Outlet is one of the best grass providers in the state of Texas. Combining top notch grass products, affordable pricing and statewide delivery, the Grass Outlet works hard to rule out any excuses you might have for denying yourself a new lawn. The Grass Outlet is a family owned and operated business that's passionate about grass. We take pride in every new lawn we lay down. No matter where in Texas you're located, the Grass Outlet can ship its quality grass products straight to your door. Having trouble deciding on a grass variety? Be sure to check out our site, designed especially for online ordering, or feel free to call and speak directly with one of our grass experts about your location and future lawn.
Best Sellers for the Dallas Area:
A Tradition of Excellence In Grass
The Grass Outlet wants to offer you an ordering experience that you remember. Our site allows you to browse the complete list of our grass varieties and their prices. Then you're just a few clicks away from the lawn you're dreaming of.
Order Online Today
Contact us at the Grass Outlet today. Use our handy Grasstimator to help estimate the price of the grass you'll need.