Grass for Sale in Taylor
Great Value. Highest Quality. Guaranteed.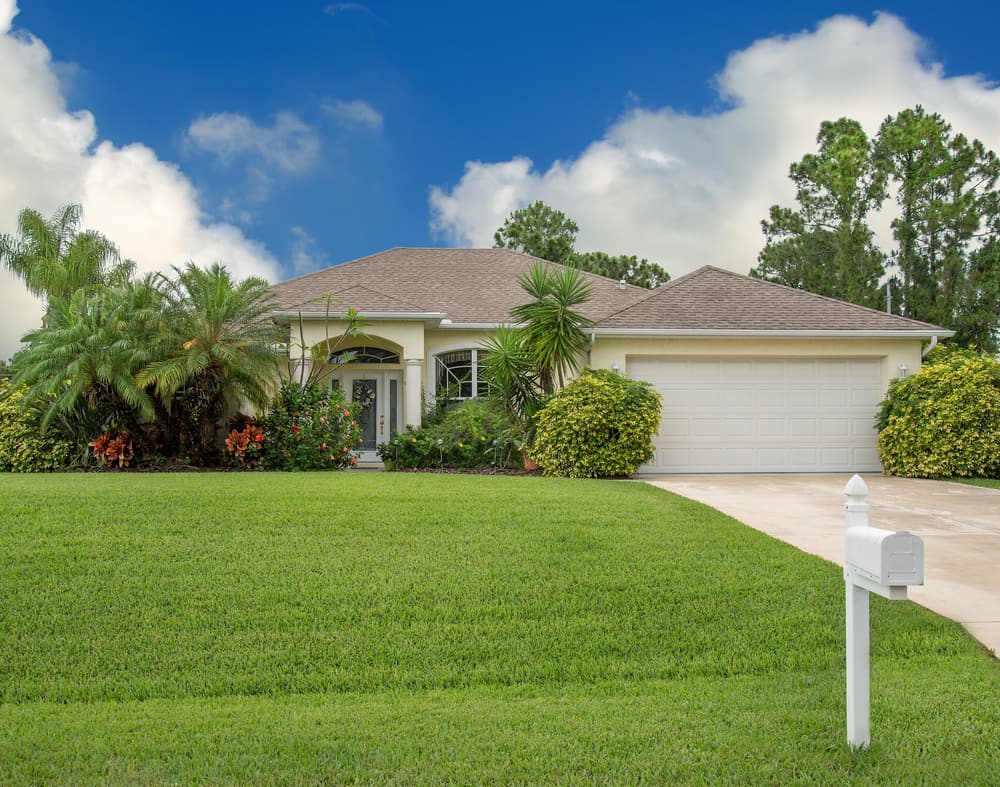 Are you looking to buy grass in Taylor?
Are you living in Taylor, Texas and dissatisfied with the state of your lawn? What are you waiting for? A grass provider that ships its quality, reasonably priced products directly to your door? Good thing you came across the Grass Outlet, one of Texas' top grass providers. The Grass Outlet is a family owned and operated business who's been in the lawn business for decades. The Grass Outlet has farms located on the Texas coast, where our grass products benefit from the rich soils and nurturing air. Not located near the coast? Don't worry. The Grass Outlet ships its grass products all across the state of Texas. Simply type your zip code into our site and we'll generate accurate and reasonable prices for all of the grass varieties we have available to you. The Grass Outlet is dedicated to making sure your lawn satisfies.
Best Sellers for the Austin Area:
A Tradition of Excellence In Grass
The Grass Outlet wants to offer you an ordering experience that you remember. Our site allows you to browse the complete list of our grass varieties and their prices. Then you're just a few clicks away from the lawn you're dreaming of.
Order Online Today
Contact us at the Grass Outlet today. Use our handy Grasstimator to help estimate the price of the grass you'll need.