Should You Scalp Your Lawn?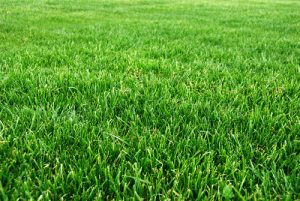 Providing the right care for your yard is important to ensure a healthy lawn. Besides the usual maintenance that occurs, there are also seasonal maintenance tips to consider. The fall season is a great time to seed and plant that way added nutrients can be added to your yard before the winter season arrives. However, after winter, plants began to bloom and you may also experience more grass growth than usual before or during the spring season.
This unexpected grass growth is usually due to the weather that generally accompanies the spring season. Warmer weather and a good amount of rainfall are ideal for grass growth, especially after your lawn has gone through the winter season. During this time a lot of yard owners begin to wonder if they should scalp their lawn because of this extra grass growth. The term 'scalping' is used when you cut the grass in your yard extremely low by setting the mower on the lowest level.
If you are on the fence about scalping your lawn, you should definitely assess the needs of your yard to see if this is a good idea for you.
Benefits of Scalping
Certain types of grass can handle scalping, like Bermuda or Zoysia and helps reduce thatch build up
Scalping can also give your yard more exposure to sunlight
The amount of times you have to mow will be reduced since you are cutting your grass shorter
Damaging Effects of Scalping
Encourage weed growth
The grassroots will receive less energy and nutrients, causing them to grow weak
Now that the roots are more exposed they can easily become more damaged
Contact The Grass Outlet if you have any questions in regards to your lawn maintenance. We'd love to help you.