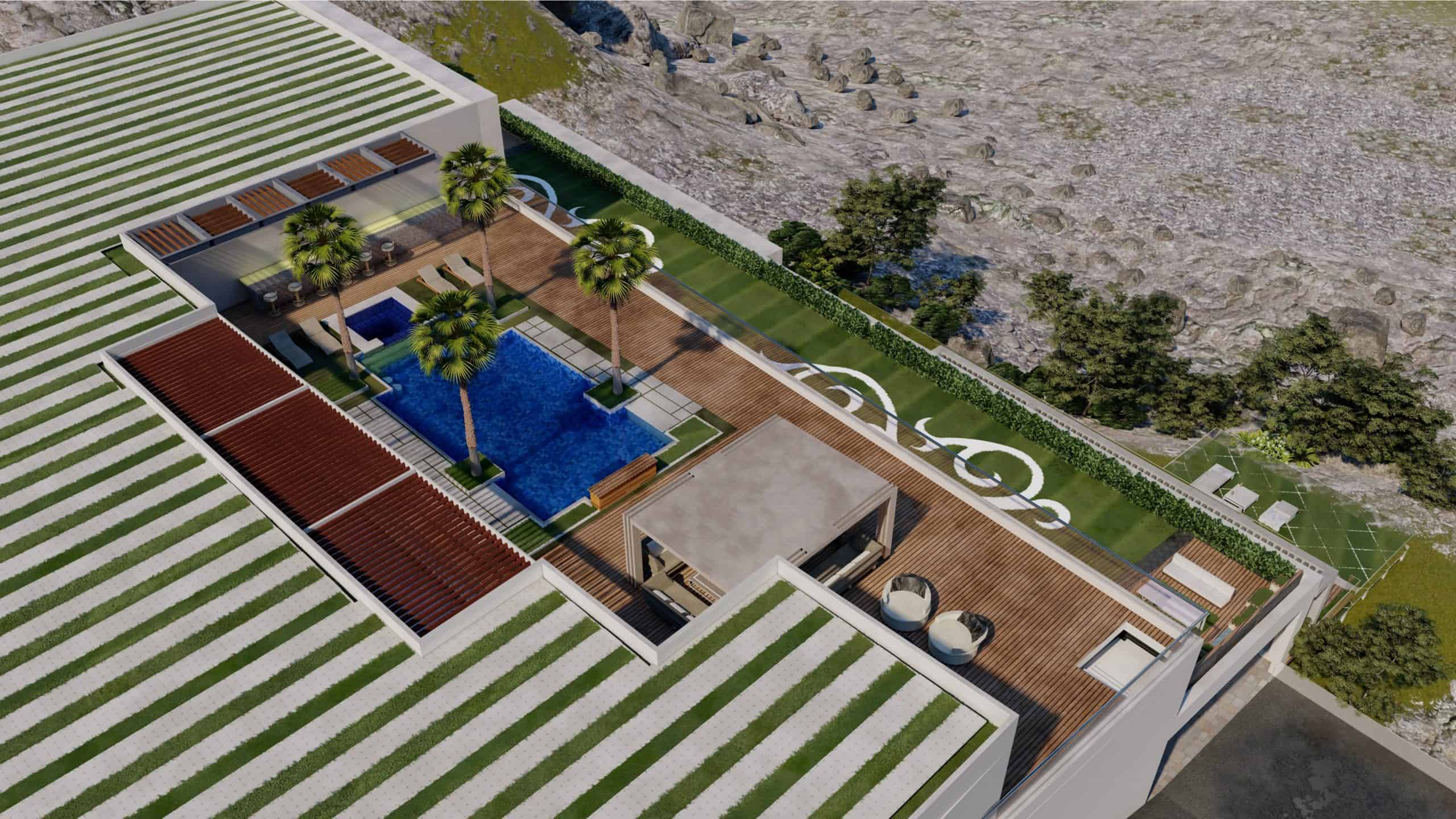 Already common in Scandinavian and other European homes, grass rooftops are slowly gaining ground here in the States. Grass rooftops have long been celebrated for their energy-saving qualities but are gaining popularity today for the way they soften the harsh lines of urban landscapes.
Grass rooftops, sometimes called eco-roofs, have successfully been installed on commercial and residential structures alike, with the twin goals of minimizing bills and maximizing beauty.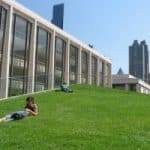 Inspired? Check out the benefits of installing a lawn on your rooftop:
Absorbs heat and sound

Minimizes bills by insulating roof against swings in temperature

Helps manage stormwater

Extends the life of your roof: grass protects the roof membrane from sunlight, which breaks down the material over time

Can be much lighter than the same thickness of shingles

Produces oxygen and reduces carbon dioxide levels

Adds a serene beauty to the home
If seriously considering a grass rooftop, there are some complications to keep in mind, however:
They require specialized installation and maintenance (watering, cutting)

An additional drainage system must be in place before the grass is installed

The roof must be able to support the weight of the soil and grass (it is necessary to get a structural evaluation from an architect or engineer before proceeding)

Best on flat or slightly sloped rooftops

Some insects may invade your home

It is typical for homeowners to choose a variety of sod that only grows to a low height, such as our Tifway 419 Bermuda grass, thus cutting out the need to mow.
Want to know which grass would suit your particular need (rooftop or otherwise)? Contact the grass experts at our Austin office today.