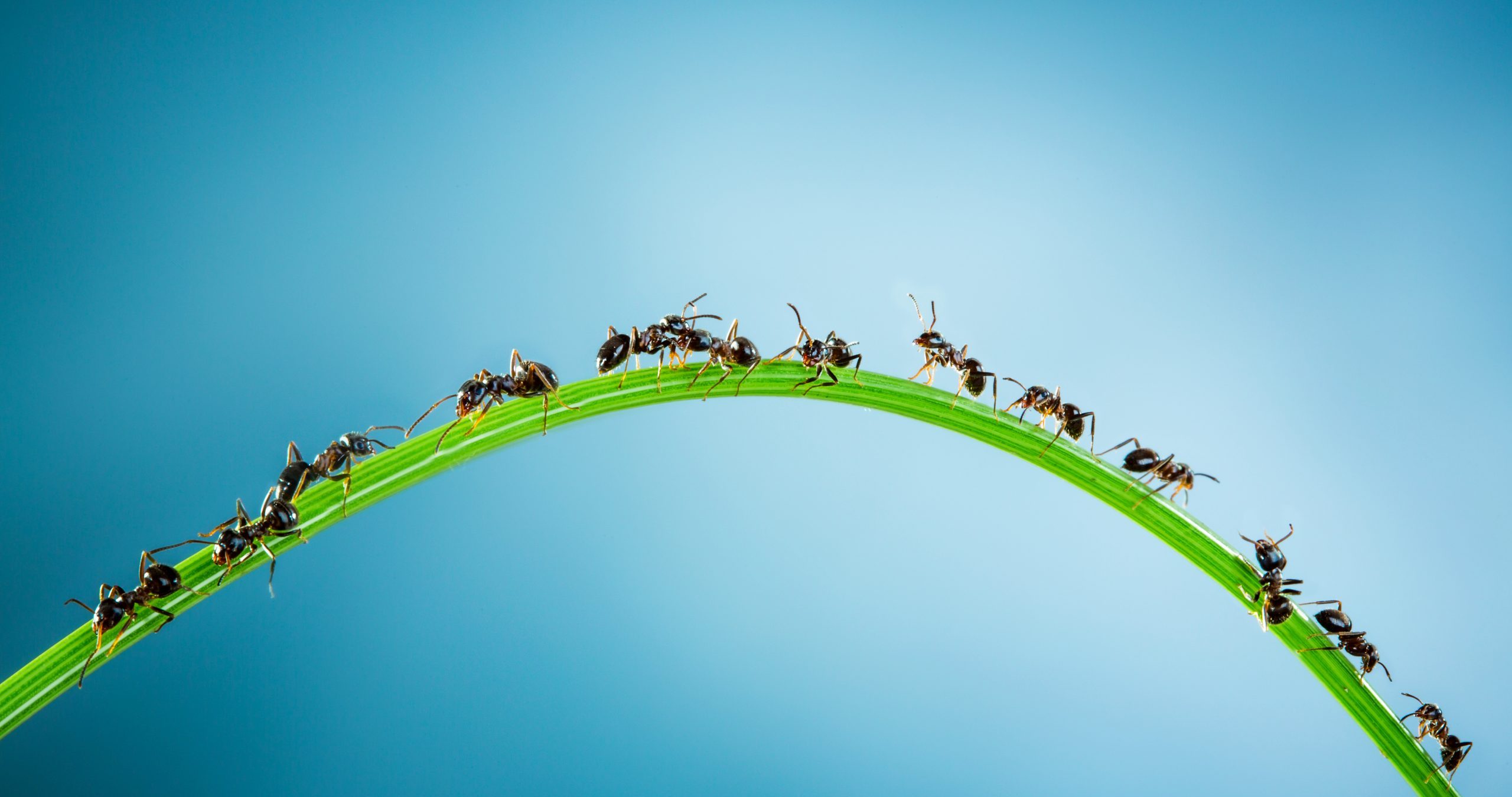 All of our turfgrass farms are on a regular maintenance schedule, including seasonal preventative pesticides. However, sometimes this maintenance schedule is interrupted by weather or other environmental factors. So, there will be rare occasions where some unwanted pests will be in the sod we deliver.
Unfortunately, since our farms are outdoors in rural areas, there is no way for us to keep all pests out of the grass 100% of the time. Ants are usually only in the pallets after a bad stretch of rain. Spiders are rarely discovered in the pallets; however, spiders are considered beneficial because they help rid sod of harmful pests, such as aphids.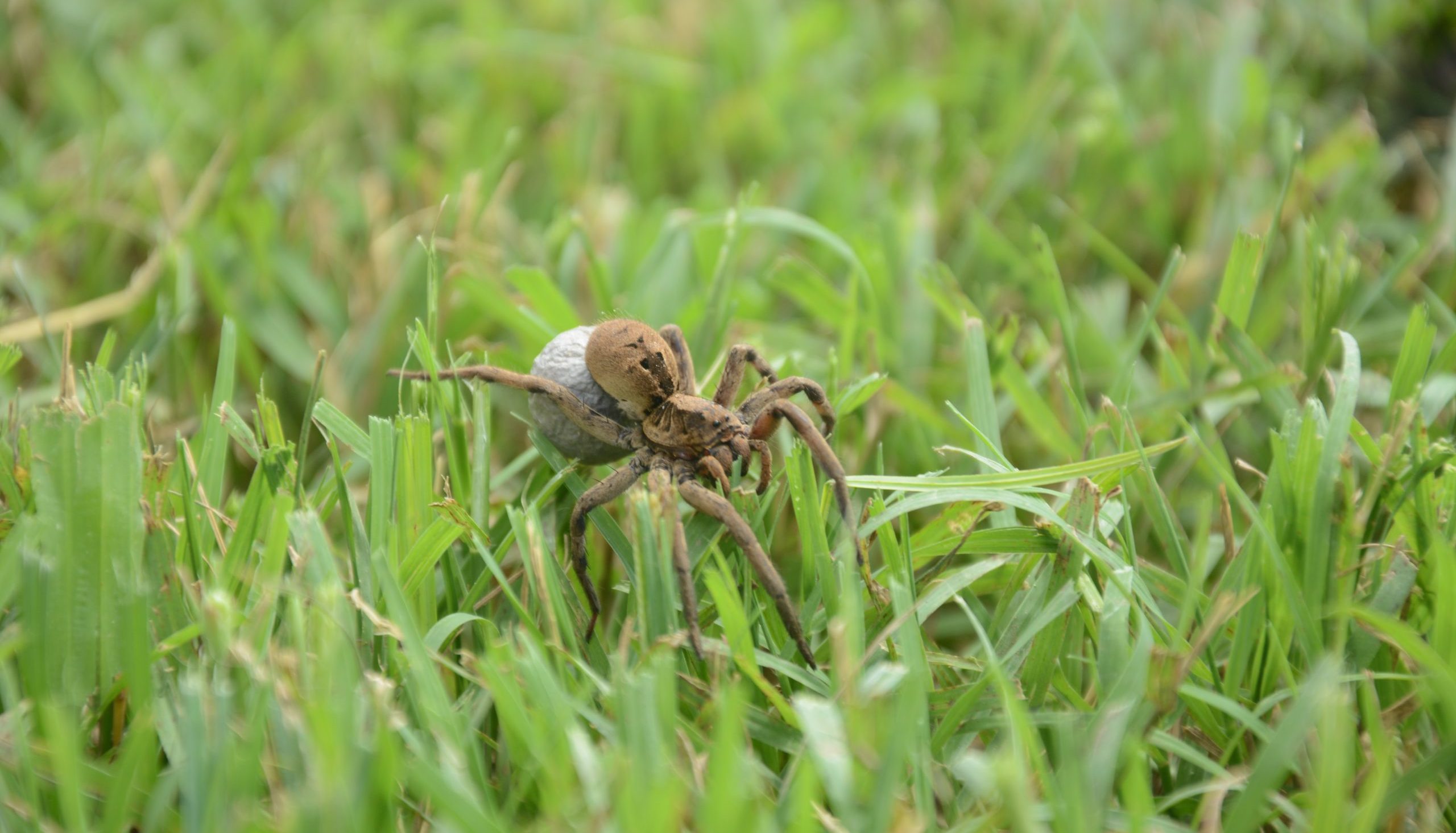 We strongly recommend that protective gear be worn anytime you are doing landscaping projects, including sod installation. If you are particularly sensitive or allergic to ants and other insects, you might consider wearing long gloves/sleeves, tall socks, and long pants while installing the sod. Alternatively, you may need to hire a landscaping professional to complete your installation if you are highly allergic to insects.
Additionally, more often than not, ants are found in sod that sits on the pallet longer than the day of delivery – Especially if it rains in that timeframe. Prompt installation will significantly reduce the chance for an ant infestation in your sod pallets.
Common Causes:
Preventative Maintenance Interruptions
Resolution:
Day of Delivery Pictures
Day of Delivery

Contact
Resources: