Grass for Sale in Somerset
Great Value. Highest Quality. Guaranteed.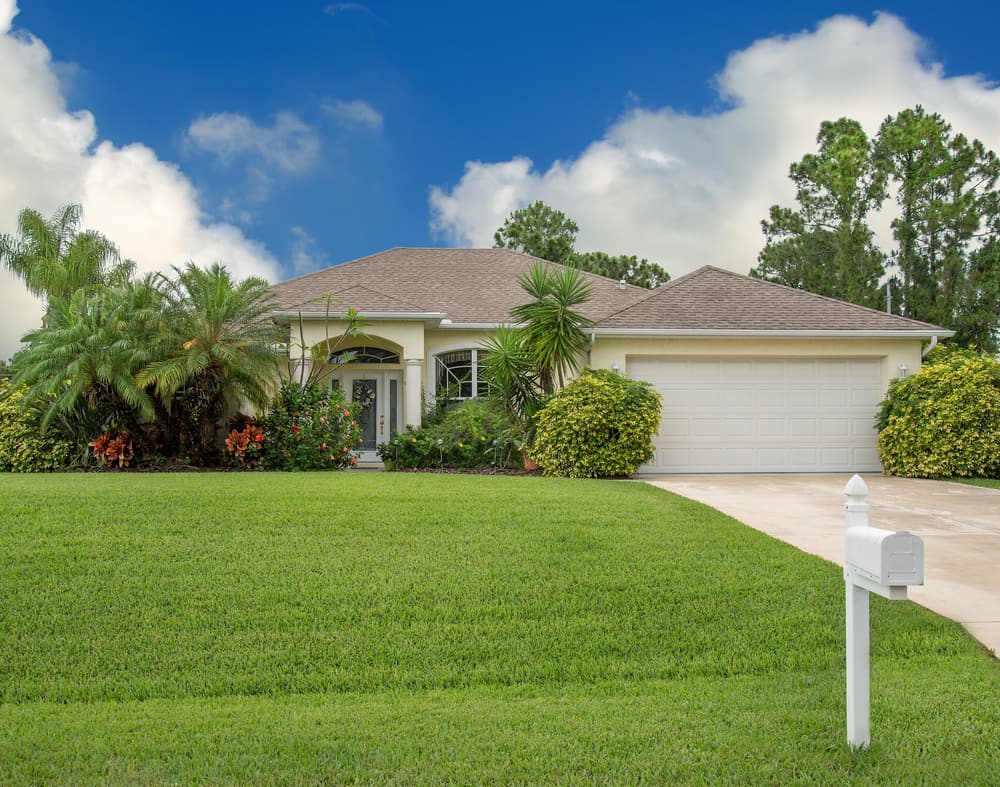 Are you looking to buy grass in Somerset?
If you're living in Somerset, Texas and less than thrilled with your current lawn we encourage you to call the Grass Outlet today. The Grass Outlet is a provider of quality grass and turf in Texas. Although the Grass Outlet's farms are located on the rich soils of the coast, they deliver statewide. And because the business is family owned and operated, they don't trust anyone in delivering their product to you. That's why when you order with the Grass Outlet they'll be the ones showing up at your front door, new lawn in tow. Time and time again we've been told that we just do grass right. We considered everything when designing our online ordering site for you. You'll appreciate how simple and direct the process is. If you're looking for a little more personalized guidance we encourage you to call and speak with one of our knowledgeable grass experts. They'll be happy to match you with a new lawn that's sure to please.
Best Sellers for the San Antonio Area:
A Tradition of Excellence In Grass
The Grass Outlet wants to offer you an ordering experience that you remember. Our site allows you to browse the complete list of our grass varieties and their prices. Then you're just a few clicks away from the lawn you're dreaming of.
Order Online Today