Grass for Sale in China Grove
Great Value. Highest Quality. Guaranteed.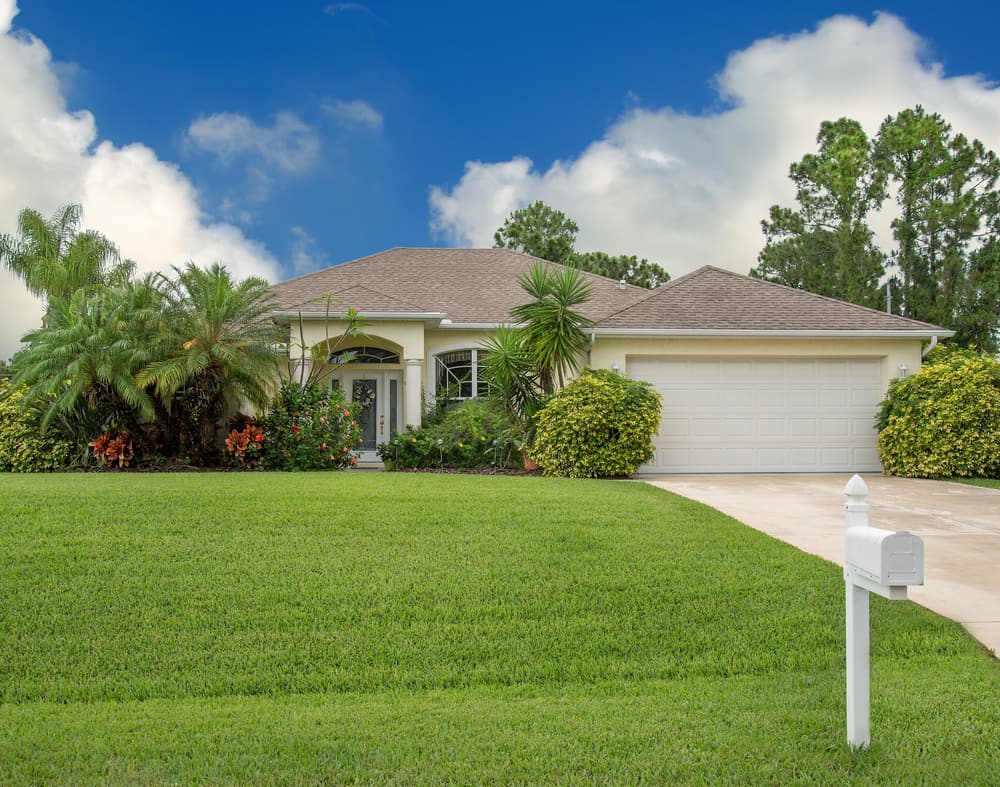 Are you looking to buy grass in China Grove?
Are you living in China Grove, TX and looking for a grass provider who can meet your needs? The Grass Outlet may be just such a grass provider. The Grass Outlet is a Texas grass provider renowned for it's quality grass products, knowledgeable staff and easy to use online ordering process. The Grass Outlet grows several different grass varieties, each with its own benefits and characteristics suited to the many different climates and conditions of Texas. No matter where in Texas you're located we've got a grass type perfect for you. And on top of that, we'll ship it straight to your door. By simply typing in your zip code on our site we'll generate reasonable and accurate prices for your location.
Best Sellers for the San Antonio Area:
A Tradition of Excellence In Grass
At The Grass Outlet excellence isn't just something we strive for: it's a tradition. We've kept grass in the family for awhile now and we don't plan on producing anything substandard anytime soon. If you're looking for a sod provider you can trust, visit our site and learn a little more.
Order Online Today
It's as easy as we've made it sound. After entering your zip code on our online ordering page you'll have all the information you need to order quality grass that is designed for your area. Contact us at the Grass Outlet today.