Grass for Sale in Castle Hills
Great Value. Highest Quality. Guaranteed.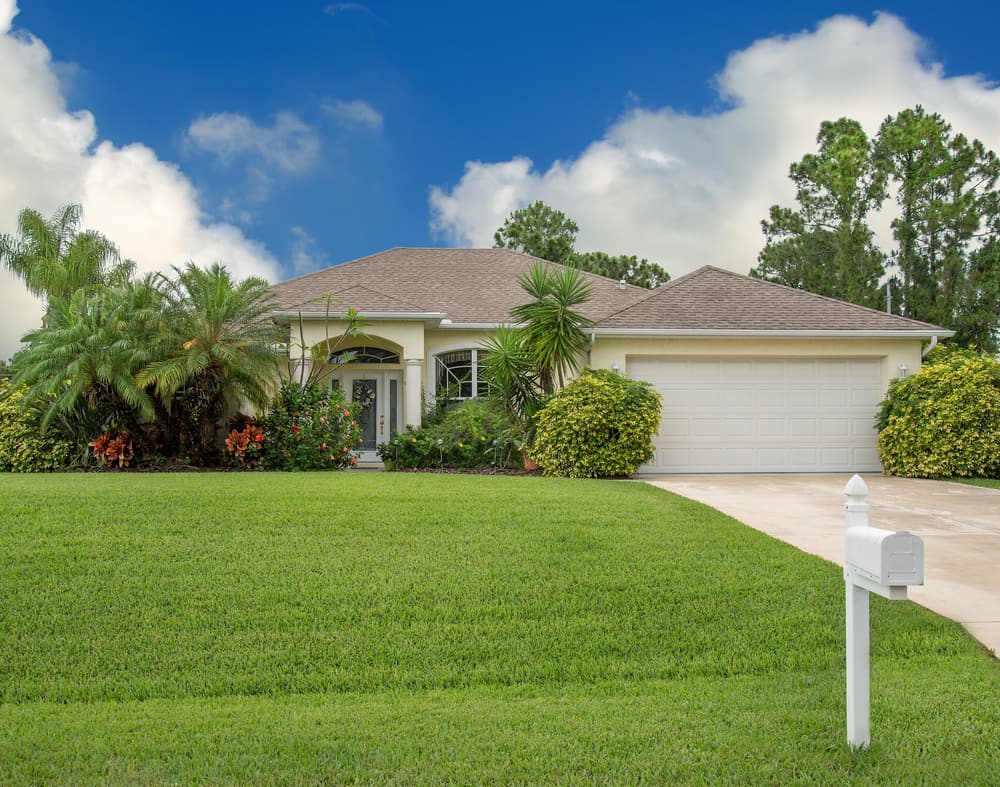 Are you looking to buy grass in Castle Hills?
Are you living in Castle Hills and underwhelmed by your lawn? The Grass Outlet, a Texas grass provider, can help. The Grass Outlet is one of Texas' top grass and turf providers. With over ten different grass varieties to choose from, all top notch, we're sure to have your beautiful, future lawn in stock. We combine excellent quality, reasonable pricing, and statewide delivery for an unbeatable combination. Whatever you're looking for in a grass provider we're sure to have it here at the Grass Outlet. The Grass Outlet has farms located on the Texas coast where the nurturing air and rich soil help us to grow excellent grass varieties.
Best Sellers for the San Antonio Area:
A Tradition of Excellence In Grass
The Grass Outlet wants to offer you an ordering experience that you remember. Our site allows you to browse the complete list of our grass varieties and their prices. Then you're just a few clicks away from the lawn you're dreaming of.
Order Online Today