Grass for Sale in Alamo Heights
Great Value. Highest Quality. Guaranteed.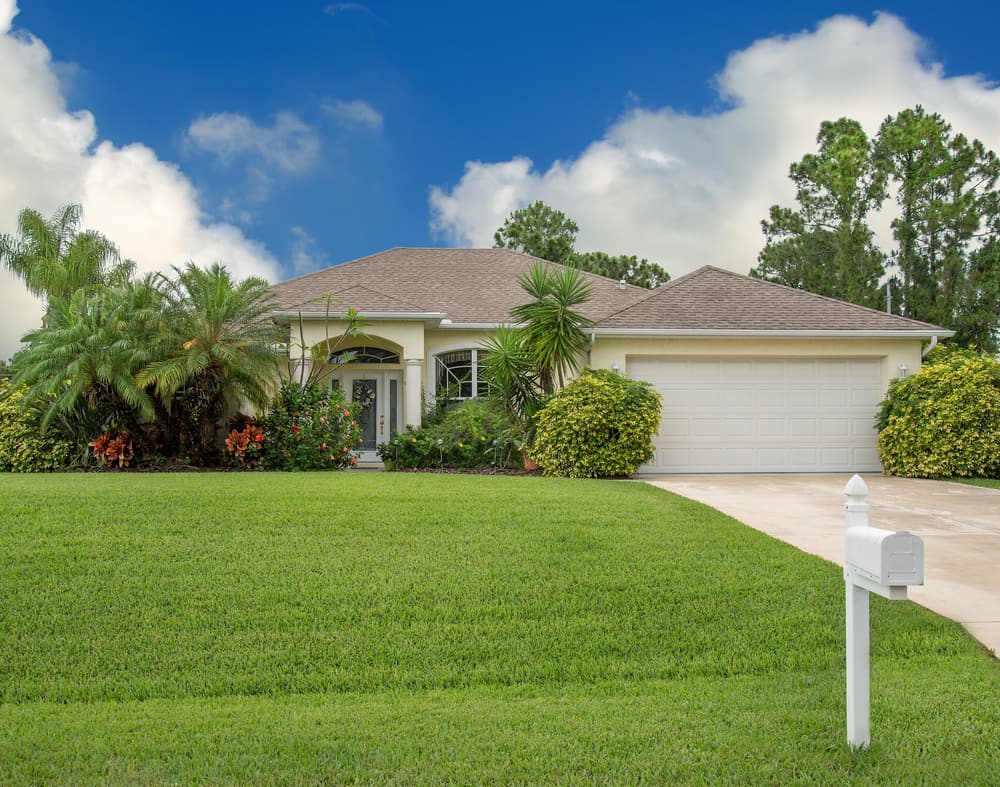 Are you looking to buy grass in Alamo Heights?
If you're living in the Alamo Heights area and on a search for a reputable grass provider, consider the Grass Outlet. The Grass Outlet grows its green grasses on the Texas coast where the soil is rich and the air is nurturing. Then it sends its top notch grass products all over Texas. No matter where in the state you're located, we deliver to you. So what's standing between you and the lawn of your dreams? Just our easy online ordering process. Our entire site is designed to make placing an order with us simple and easy for you. We have detailed descriptions of each of grass varieties online, along with several high definition photos. Looking for a little more personalized guidance? We welcome all your questions and concerns. Call and speak with one of our helpful grass experts about the conditions unique to your location, any expectations you may have for your lawn and any problems you may have had with your lawn in the past.
Best Sellers for the San Antonio Area:
A Tradition of Excellence In Grass
The Grass Outlet wants to offer you an ordering experience that you remember. Our site allows you to browse the complete list of our grass varieties and their prices. Then you're just a few clicks away from the lawn you're dreaming of.
Order Online Today