Grass for Sale in Lago Vista
Great Value. Highest Quality. Guaranteed.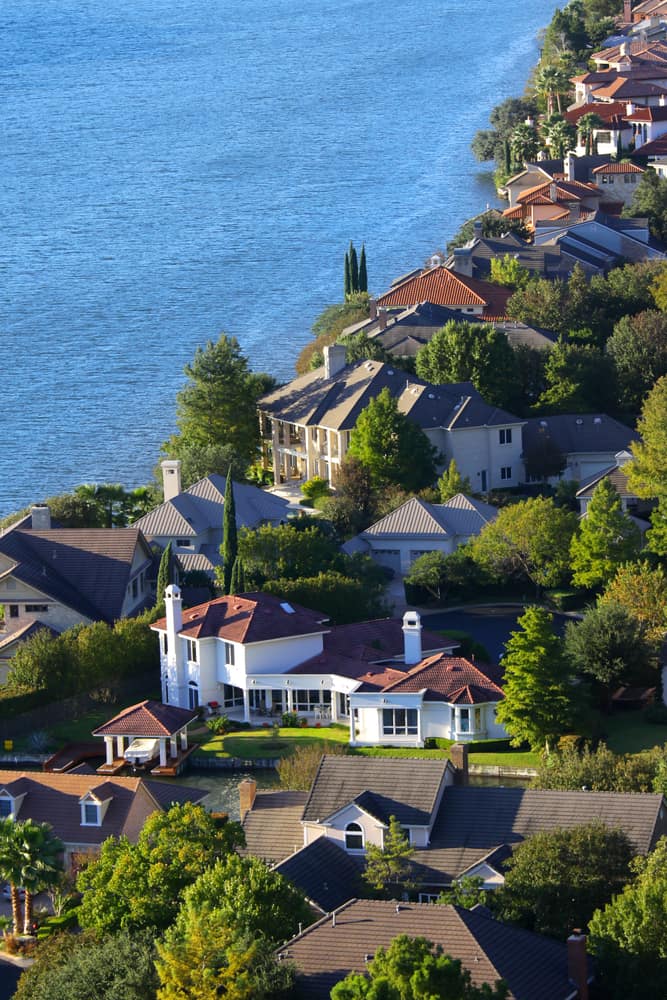 Are you looking to buy grass in Lago Vista?
Are you living in Lago Vista and not looking forward to how your lawn is going to respond to those long, sunny, summer days? Fear the yellow, crunchy lawn no longer. Call the Grass Outlet and choose one of our grass varieties that are drought resistant, and easy to care for. The Grass Outlet is one of the top grass providers in Texas. We have farms located on the rich soils of the coast, but ship all across the state. You can enter your zip code on our site and we'll generate accurate and reasonable prices for your area. We're a family owned business who doesn't like to rely on any middlemen; that's why when you order from us we're the ones who show up at your front door with your new lawn. We have all the information you could need to make ordering a new lawn a simple process on our site. This includes detailed descriptions of our grass types, high definition pictures and personalized guidance from our grass experts. We're confident the Grass Outlet is what you're looking for in a grass provider.
Best Sellers for the Austin Area:
A Tradition of Excellence In Grass
The Grass Outlet wants to offer you an ordering experience that you remember. Our site allows you to browse the complete list of our grass varieties and their prices. Then you're just a few clicks away from the lawn you're dreaming of.
Order Online Today
Contact us at the Grass Outlet today. Use our handy Grasstimator to help estimate the price of the grass you'll need.