Common Bermuda grass is finely textured, with a creeping growth habit. This warm season perennial grows quickly during late spring and summer, stay green into late fall and goes dormant after the first hard freeze. Common Bermuda works well in areas that don't get much water.
Note: Common Bermuda usually grows where you don't want it to. Once Common Bermuda is established in a lawn, it's virtually impossible to remove.
This variety is primarily used for bulk and commercial jobs when cosmetic appeal is less applicable. 419 Tifway Bermuda is typically more popular for residential applications. If your job requires Common Bermuda specifically, please call or contact our offices Today.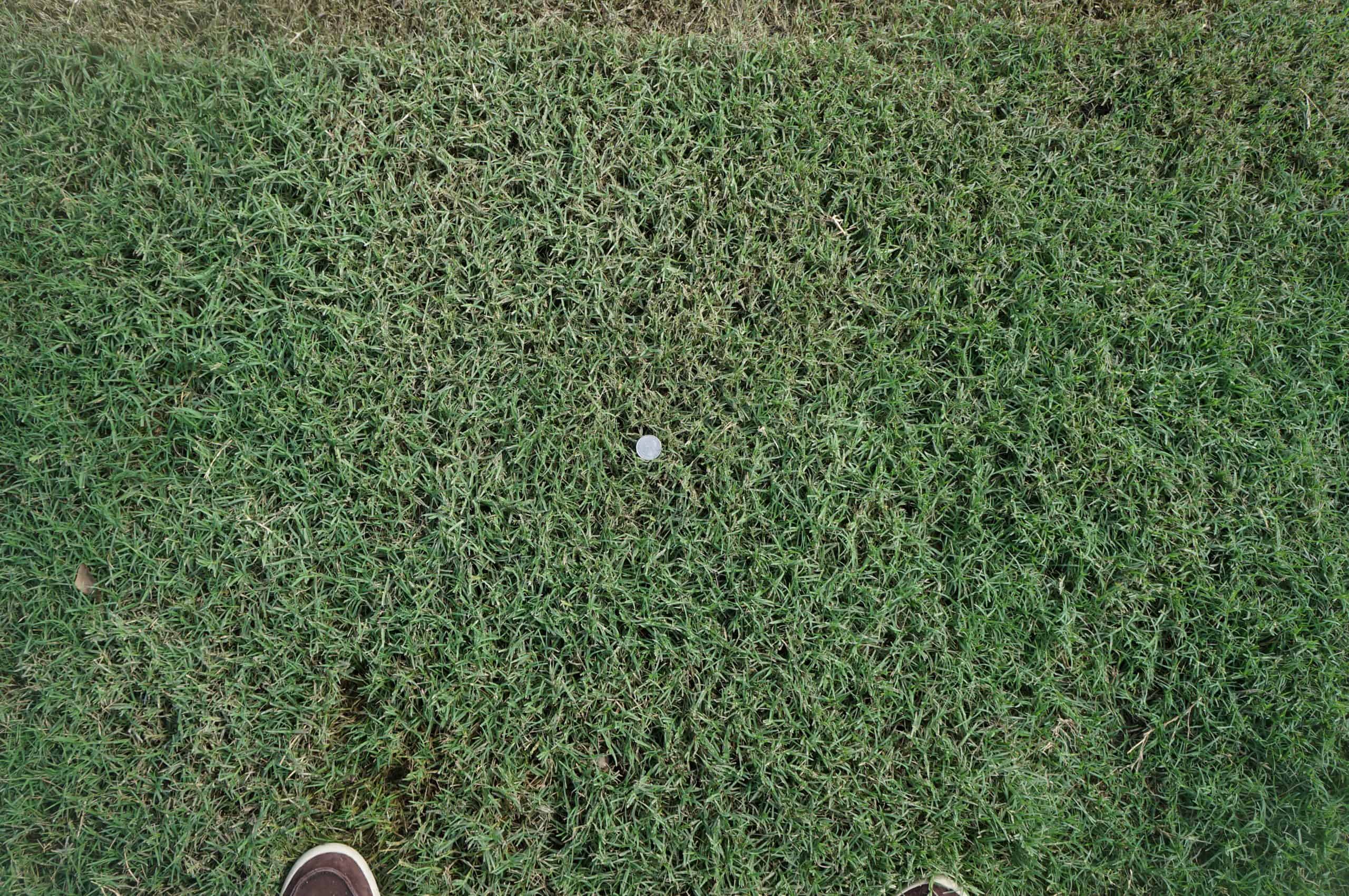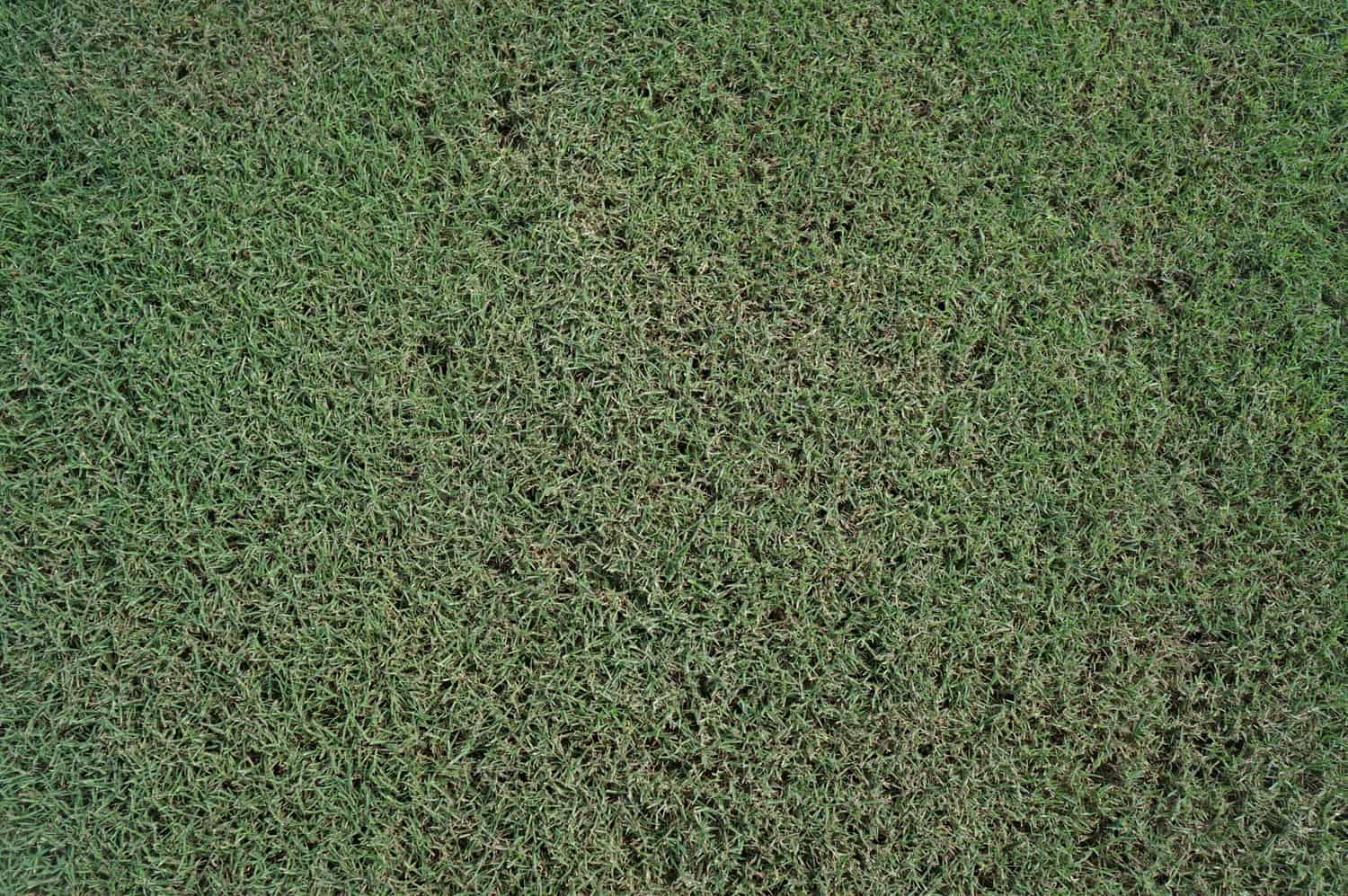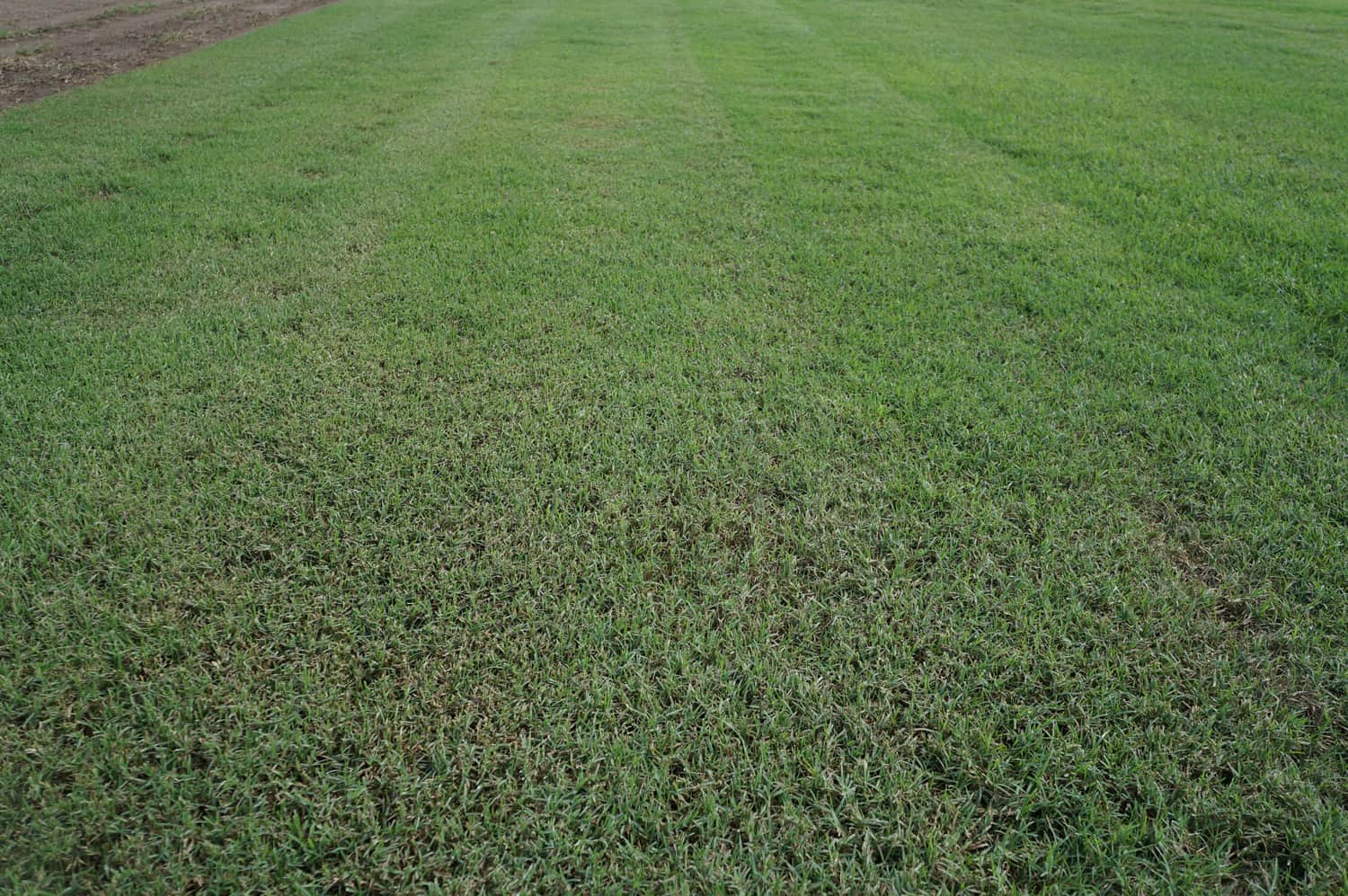 Key Points
Performance
Mowing Frequency:

Low

Mowing Height:

1 - 2 in

Drought Tolerance:

Exceptional

Cold Tolerance:

Exceptional

Fall Color Retention:

High

Injury Recovery:

High

Shade Tolerance:

Poor

Wear Resistance:

High

Weed Resistance:

High

Spring Green Up:

High
Insect Tolerance
Web Worms:

Poor

Chinch Bugs:

Exceptional

Army Worms:

Poor
Disease Tolerance
Decline:

High

Brown Patch:

High

Grey Leaf Spot:

High