Grass For Sale In West University Place
Great Value. Highest Quality. Guaranteed.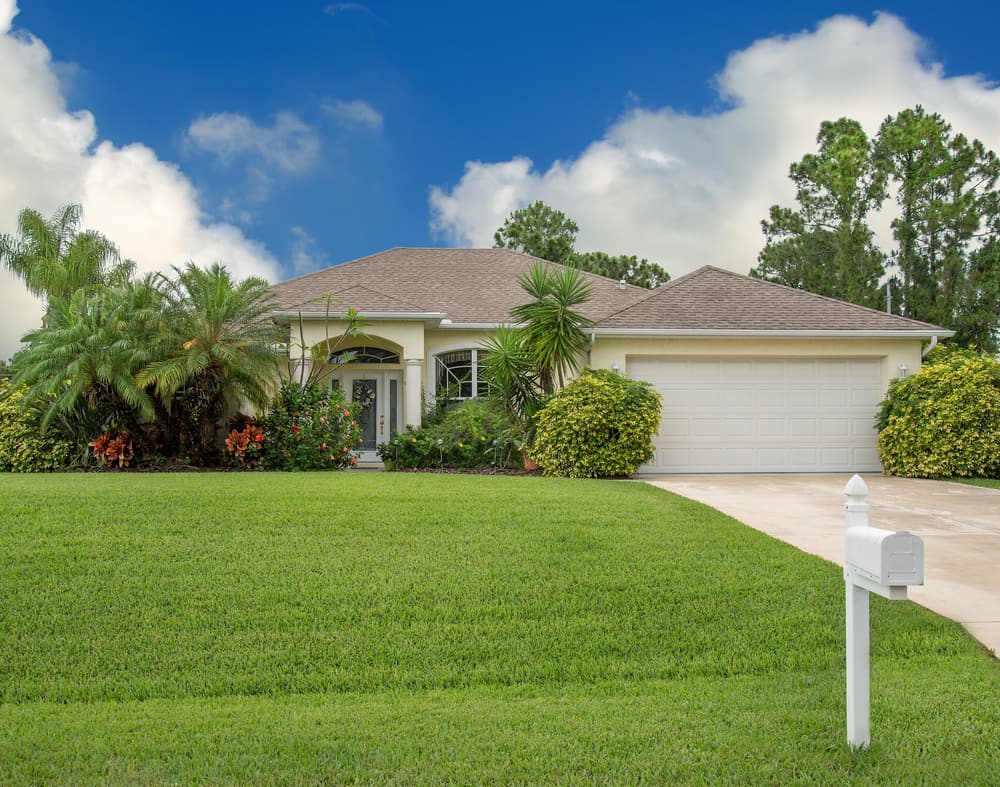 Are you looking to buy grass in West University Place?
Are you living in West University Place and dissatisfied because your lawn isn't looking quite as green or plush as you'd like? Sometimes there's no saving a dying or unhealthy lawn. The Grass Outlet can help you with a lawn makeover. The Grass Outlet is one of Texas' top grass providers. With farms located on the rich soils of the Texas coast, we grow over four different varieties of grass each with several subtypes. You're bound to find a grass type that is suited to you location that meets your expectations. Even though our farms are located on the coast we ship to all of Texas. No matter where in the state you're located we can have a new lawn delivered straight to your door. Feeling a little overwhelmed by your choices? Be sure to visit our site which is designed for online ordering. Each of our grass types has a detailed description and several pictures in our grass galleries. We also encourage you to call and speak personally with one of our grass experts about what you're looking for in a lawn.
Best Sellers for the Houston Area:
A Tradition of Excellence In Grass
The Grass Outlet wants to offer you an ordering experience that you remember. Our site allows you to browse the complete list of our grass varieties and their prices. Then you're just a few clicks away from the lawn you're dreaming of.
Order Online Today
Contact us at the Grass Outlet today. Use our handy Grasstimator to help estimate the price of the grass you'll need.