Grass for Sale in Spring Valley
Great Value. Highest Quality. Guaranteed.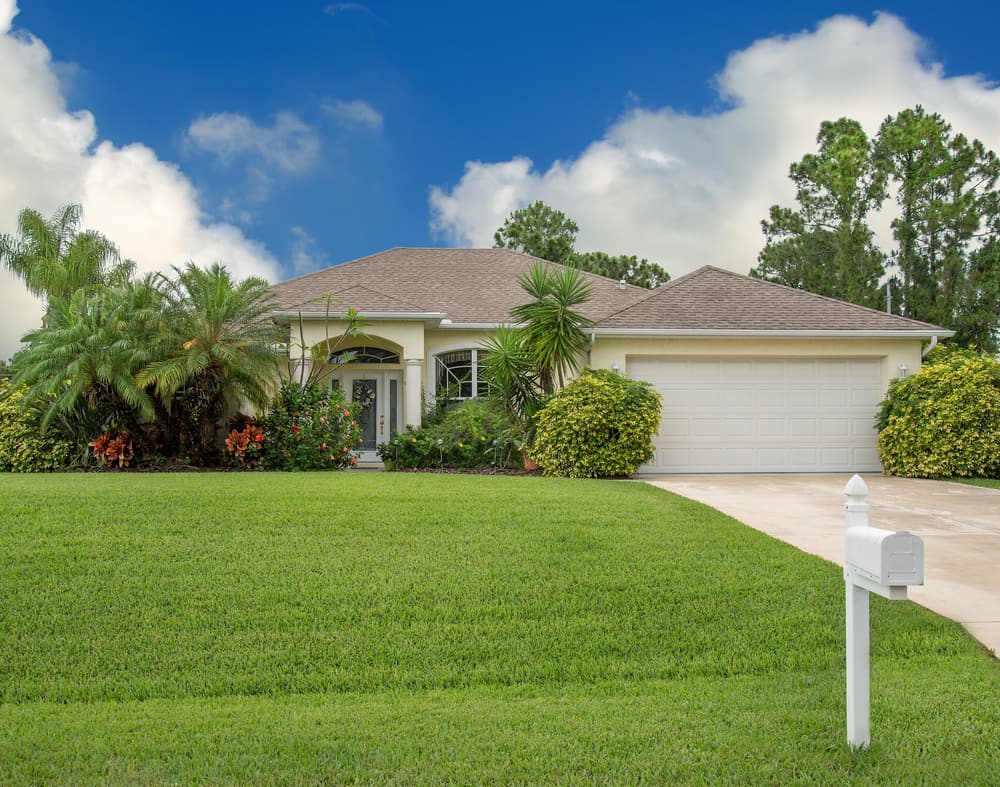 Are you looking to buy grass in Spring Valley?
Are you dissatisfied with your lawn and living in Spring Valley? Here at the Grass Outlet our grass experts believe that there's no point in a lawn that does anything but satisfy you. That's why we're dedicated to top notch grass products that are sure to please. The Grass Outlet is a grass provider in Texas that offers statewide delivery. While our grasses are grown on the rich soils of the Texas coast, they can be shipped to you no matter where in Texas you're located. We encourage you to call and speak with one of our grass experts about the conditions of your location and what sort of characteristics you look for in a lawn. Looking for something drought resistant and easy to manage? Looking for a dense grass with deep green coloring? The Grass Outlet has varieties to suit every lawn's needs.
Best Sellers for the Houston Area:
A Tradition of Excellence In Grass
The Grass Outlet wants to offer you an ordering experience that you remember. Our site allows you to browse the complete list of our grass varieties and their prices. Then you're just a few clicks away from the lawn you're dreaming of.
Order Online Today
Contact us at the Grass Outlet today. Use our handy Grasstimator to help estimate the price of the grass you'll need.