Grass for Sale in Meadows Place
Great Value. Highest Quality. Guaranteed.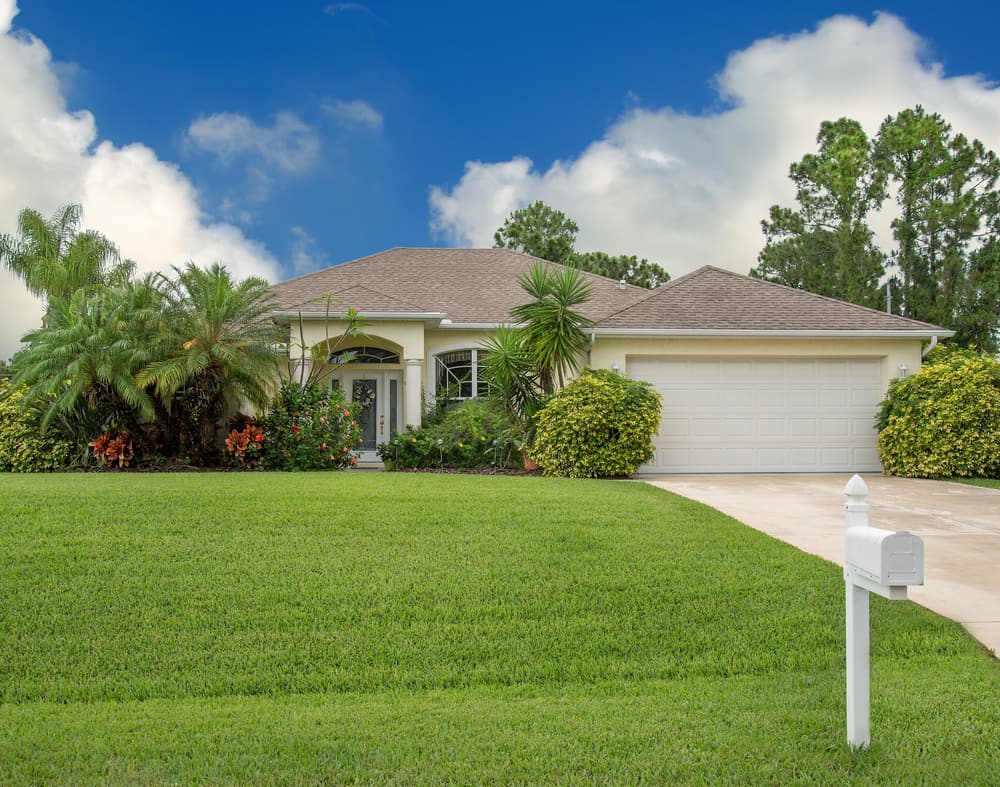 Are you looking to buy grass in Meadows Place?
Nothing quite like a summer in Meadows Place. However, sometimes long sunny days and constant foot traffic can wreak havoc on your lawn, leaving it yellow and dry. The Grass Outlet offers several grass varieties that are designed to resist drought, and usage. The Grass Outlet is a grass provider with farms located on the coastal soils of Texas. The Grass Outlet works hard to make delivery of its top notch products available statewide. You can enter your zip code on our site and we'll generate reasonable prices for your location. You can also browse through and read a little about each of our grass types, in a search to find one just right for you. If you're feeling overwhelmed, don't worry, the Grass Outlet has a staff of highly knowledgeable grass experts ready to speak to you and match you with a grass type.
Best Sellers for the Houston Area:
A Tradition of Excellence In Grass
The Grass Outlet wants to offer you an ordering experience that you remember. Our site allows you to browse the complete list of our grass varieties and their prices. Then you're just a few clicks away from the lawn you're dreaming of.
Order Online Today
Contact us at the Grass Outlet today. Use our handy Grasstimator to help estimate the price of the grass you'll need.