Grass for Sale in Hunters Creek Village
Great Value. Highest Quality. Guaranteed.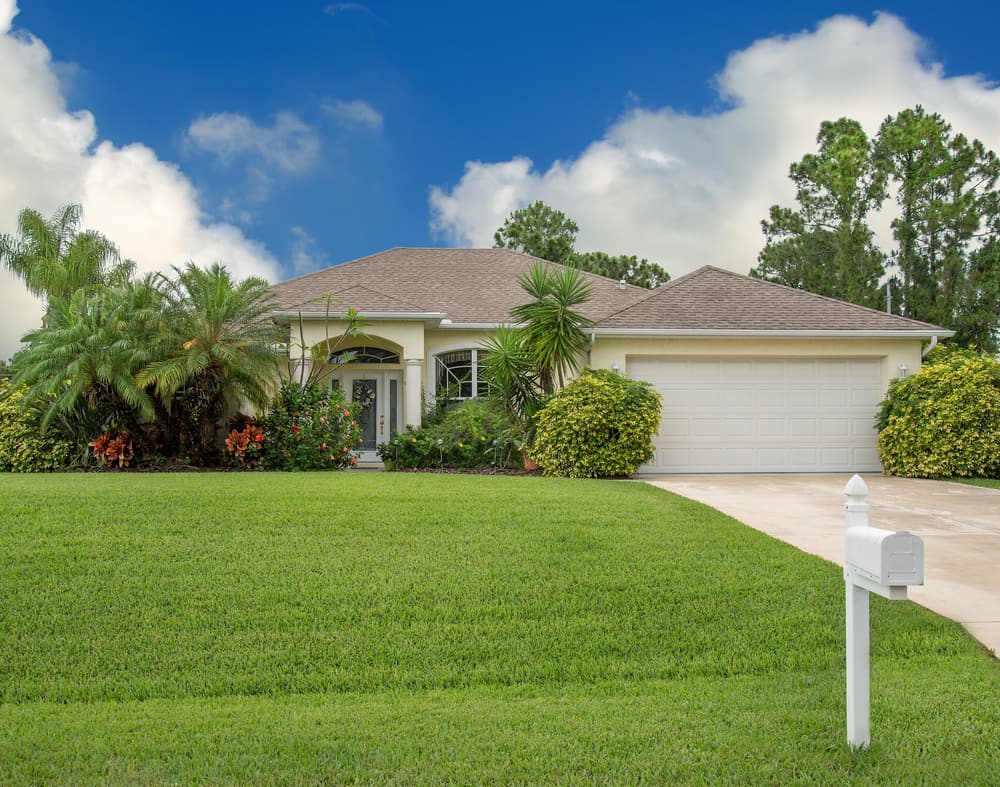 Are you looking to buy grass in Hunters Creek Village?
Dealing with a lawn that isn't meeting your expectations? Not looking forward to seeing the yard that welcomes you home each day? The Grass Outlet believes that good grass can do wonders for making a house a home. That's why they're dedicated to growing and selling only the highest quality grass products. The grass grown on the coastal farms of the Grass Outlet are all the things you're looking for: easy to care for, green, plush, dense and drought resistant. If you want a lawn that's sure to impress, call the Grass Outlet and get the grass you need. With over ten different varieties we're bound to have a grass type that's just right for you and your location. We encourage you to call and speak with one of our grass experts about what sort of expectations you have for your lawn, and any problems you've had with your lawn in the past. We'll match you with a grass type that's perfect for you. Plus, since we're a family owned and operated business we don't trust anyone else to deliver our product. That means you order from us and we're the ones who show up at your door with your new lawn in tow.
Best Sellers for the Houston Area:
A Tradition of Excellence In Grass
The Grass Outlet wants to offer you an ordering experience that you remember. Our site allows you to browse the complete list of our grass varieties and their prices. Then you're just a few clicks away from the lawn you're dreaming of.
Order Online Today
Contact us at the Grass Outlet today. Use our handy Grasstimator to help estimate the price of the grass you'll need.