Grass for Sale in Hedwig Village
Great Value. Highest Quality. Guaranteed.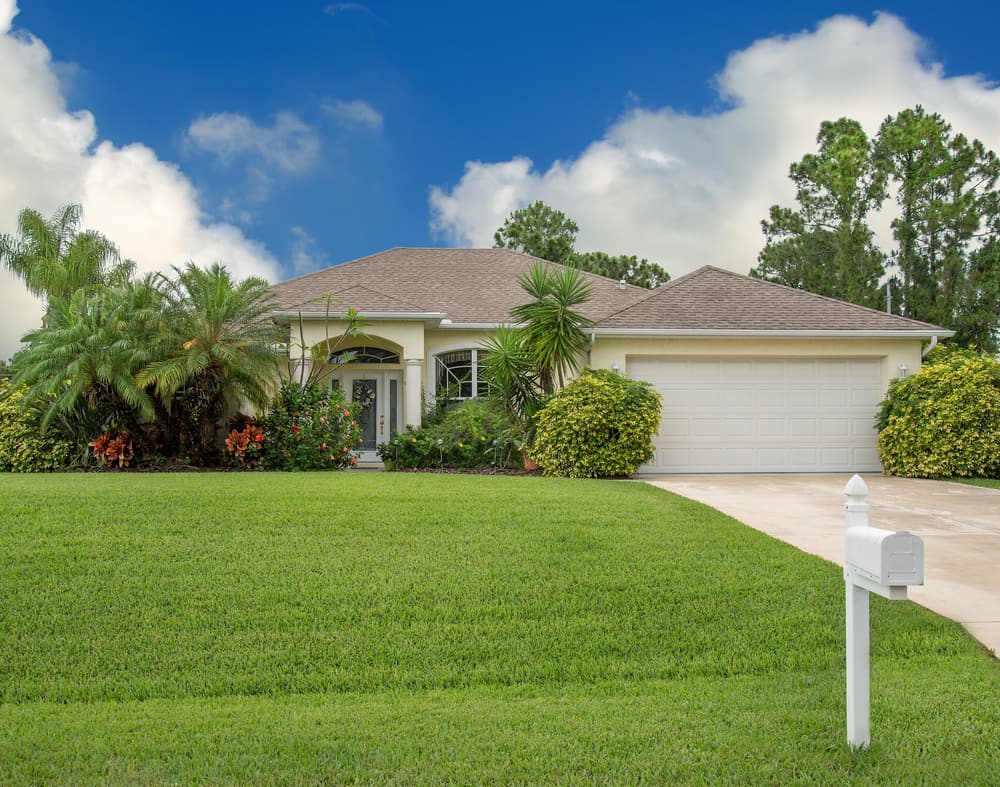 Are you looking to buy grass in Hedwig Village?
What words would you use to describe your lawn? If any of them are "yellow," "dry," or "crunchy" it may be time for a well needed lawn makeover. The Grass Outlet is one of the top grass providers in Texas. Partly because it is dedicated to top notch grass products, grown on the rich soils of the Texas coast, and party because it works hard to make delivery of these grass products possible statewide. That's right, no matter how far you're located from the coast the Grass Outlet delivers to you. You order with us online, on a site that's been designed to make online ordering simple and easy, and we ship your new lawn directly to your front door. We're a family run and owned business who doesn't believe in middlemen. That means you order from our farms and it makes it's way straight to you with no stops in between.
Best Sellers for the Houston Area:
A Tradition of Excellence In Grass
The Grass Outlet wants to offer you an ordering experience that you remember. Our site allows you to browse the complete list of our grass varieties and their prices. Then you're just a few clicks away from the lawn you're dreaming of.
Order Online Today
Contact us at the Grass Outlet today. Use our handy Grasstimator to help estimate the price of the grass you'll need.