Grass For Sale In Saginaw
Great Value. Highest Quality. Guaranteed.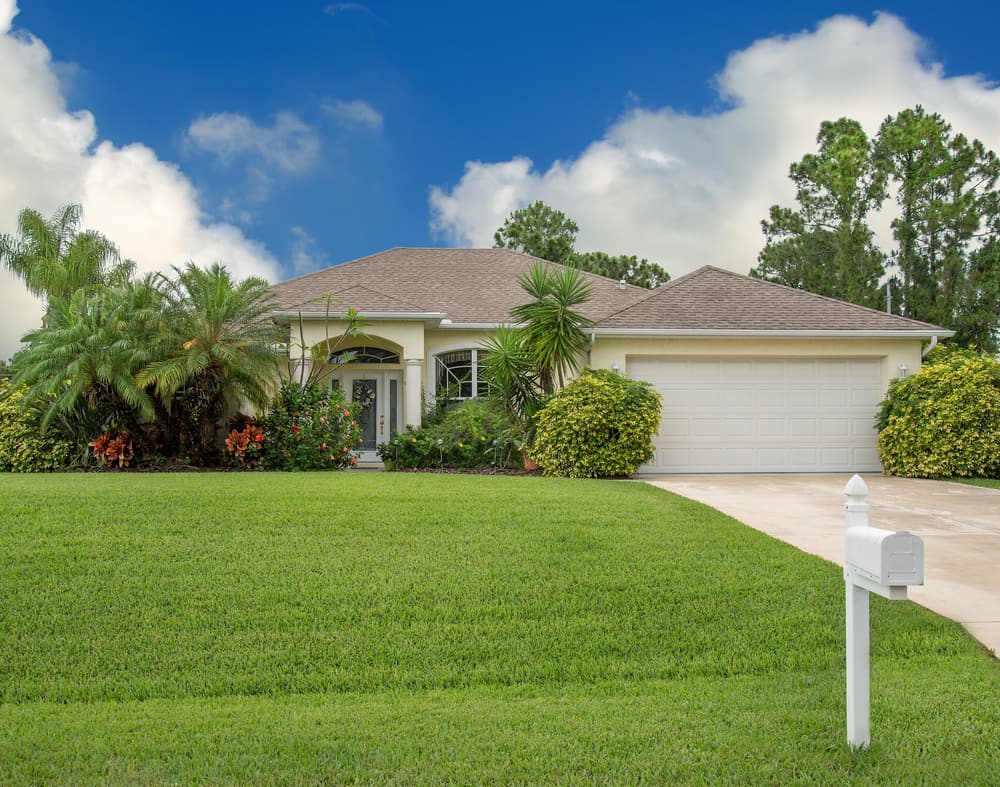 Are you looking to buy grass in Saginaw?
Living in Saginaw and less than overjoyed by the state of your lawn? Here at the Grass Outlet we believe there's no excuse for a lawn that's anything but plush, green and healthy. That's why we work hard to produce some of the highest quality grass products in all the state of Texas. We promise you'll have a hard time choosing between our different varieties, because each one promises its share of unique benefits. However, by calling up and speaking with one of our grass experts we can get you matched up with the grass type that is best suited to your location, expectations and lawn care habits. No matter who you deal with at the Grass Outlet, we all share the same dedication to great service and top notch products.
Best Sellers for the Dallas Area:
A Tradition of Excellence In Grass
The Grass Outlet wants to offer you an ordering experience that you remember. Our site allows you to browse the complete list of our grass varieties and their prices. Then you're just a few clicks away from the lawn you're dreaming of.
Order Online Today
Contact us at the Grass Outlet today. Use our handy Grasstimator to help estimate the price of the grass you'll need.