Grass for Sale in Richardson
Grasstimator
We deliver to these Richardson zip codes:
Ideal In Such Subdivisions As:
Beck Branch Trail, Berkner Park, Breckinridge Blvd, Breckinridge Point, Brick Row, Bridgewater Crossing, Canterbury Courts, Carrington Estates, Centennial, Clear Springs Place, College Park, Cottonwood Creek, Creek Hollow Estates, Crowley Park, Crystal Court, Duck Creek, Enclave of Breckinridge, Estates of Breckinridge Creek, Estates of Richardson, Galatyn Station, Gateway, Glenville Park, Greenwood Hills, Heather Ridge Estates, Highland Terrace, Hills of Breckinridge, Ingram Terrace, Interurban, Knolls, Mackenzie Meadows, Mark Twain, Marlborough Square, Morningstar Meadow, Moroney Farms, Northrich, Owens Park, Pradera, Renner and Jupiter, Reservation, Richland, Saddlebrook, Sallie Circle,Sharp Estates, Sharp's Farm,Sherrill Park,Spring Pointe, St Paul, The Bristol at Buckingham, The Reserve at Sharp Lane, Town North Park, University Estates North, University Village, Villas of Buckingham,Waterford Villas Townhomes, Woodhaven Towne House,Woods of Spring Creek, Wyndsor Estates-BPE-CWP,Yale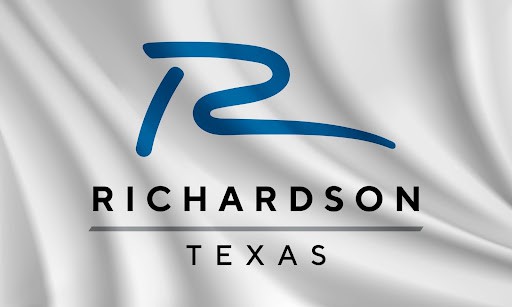 Are you looking to buy grass in Richardson?
If you're living in Richardson and looking to buy grass or sod consider the Grass Outlet. The Grass Outlet is one of Texas' top turf providers. With farms located on the rich soils of the coastal region, the Grass Outlet stocks four major grass types, each with different unique benefits and characteristics. We're sure to have a grass variety just right for you. If you're not living near the coast, don't worry. The Grass Outlet ships its turf statewide. That's right, no matter where in Texas you're located the Grass Outlet will deliver its top notch grass products straight to your door. Plus with our site ordering grass is easy. We have detailed descriptions and pictures of our grass types online and a staff of friendly grass experts ready to help you.
Best Sellers for the Dallas Area:
A Tradition of Excellence In Grass
The Grass Outlet wants to offer you an ordering experience that you remember. Our site allows you to browse the complete list of our grass varieties and their prices. Then you're just a few clicks away from the lawn you're dreaming of.
Order Online Today
Contact us at the Grass Outlet today. Use our handy Grasstimator to help estimate the price of the grass you'll need.