Grass for Sale in Plano
Great Value. Highest Quality. Guaranteed.
Grasstimator
Plano Delivery Zip Codes:
Ideal For Such Subdivisions As:
Cypress Point
Deerfield
Stoney Hollow
Cypress Creek
Kings Ridge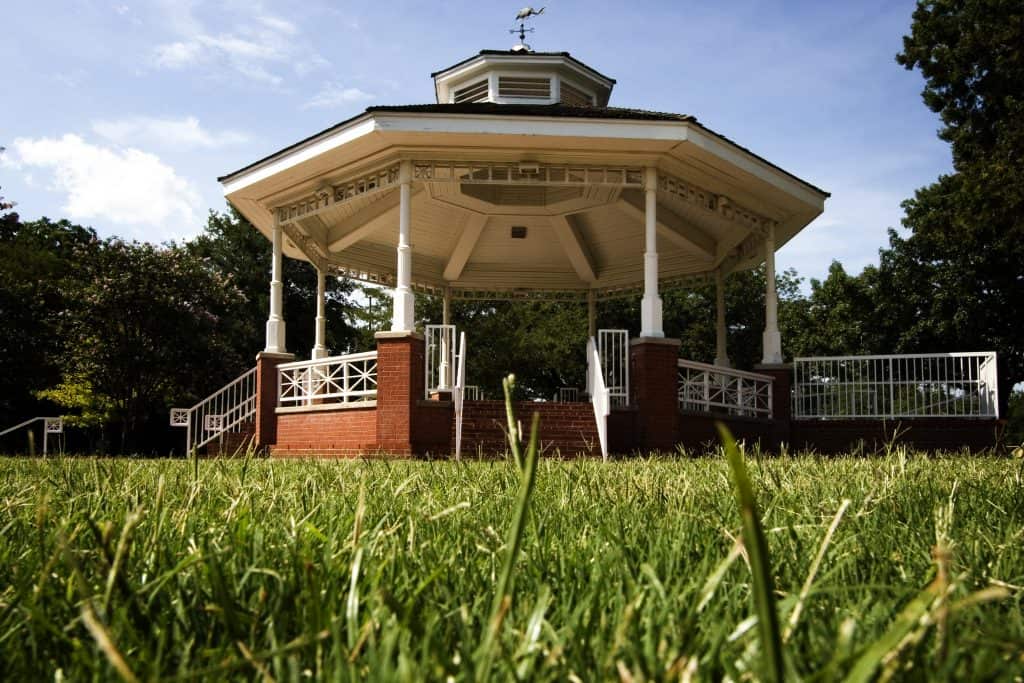 Looking for Grass in Plano, Texas?
shade stress- when one or more sections of your lawn aren't getting enough sunlight
drought stress- when grass blades begin to wilt and take on a silver color
white grubs- when larvae feed on roots during the summer and fall months
chinch bugs- when black beetles cause irregular patches of yellowing lawn that usually begin next to a walkway or curb.
take all patch- is a fungal infection that rots grass roots and causes turf to darken and thin out
brown patch- is also due to a fungal infection, but brown patch does not cause the roots to rot but attacks the blades instead
iron chlorosis- occurs in alkaline soils with high phosphorous levels; causes grass blades to become striped yellow and green
All of these problems may be leaving your lawn weak and unattractive and in need of a complete grass replacement. If this is the case, why not consider The Grass Outlet for your lawn make-over? We deliver high-quality sod grass to the Dallas metroplex area. As part of our commitment to delivering the freshest grass possible to our customers, we won't harvest the grass you choose until you've ordered it. With the proper care, the fresh grass we deliver will establish roots in your yard and give you a beautiful lawn for years to come.
Best Sellers for the Dallas Area:
The Grass Outlet: a Tradition of Excellence in Grass
Turfgrass sold at The Grass Outlet comes from family farms located in the rich soils and ideal climate of the Texas Coast. They began farming grass in the 1970s, when their family patriarch, Red Piwonka, was contacted by a Houston developer who noticed the large areas of carpet-grass growing native on their farm along the coast. Red Piwonka began selling turfgrass by the truckload to wholesalers throughout Texas and quickly found out through his customers that the quality of his grass was uncomparable. Red's dedication to providing a quality product helped our family farm grow into a successful business. Now, many of Red's seven sons have followed in his footsteps, producing quality grass on our family-owned farms and supplying The Grass Outlet, run by Red's grandson, Mike, with the high-quality sod grass that we provide to homeowners across the state.The Grass Outlet is committed to providing the highest quality turf grass available in the state of Texas and is dedicated to delivering freshly harvested pallets of grass to your home or business. By delivering turf directly off their farms, they are able to cut out the middle-man and provide fresh sod delivered in a timely manner at a fair price.
We're dedicated to providing excellent products and customer service to our clients. Have a question about which variety of grass is best for your needs? Call our office. We're happy to help our customers pick the type of grass that will make their lawn the most beautiful.