Grass Delivered from Our Farms to Your Home in Fort Worth
Great Value. Highest Quality. Guaranteed.
Grasstimator
Are you looking to buy grass in Fort Worth?
The Grass Outlet is here to meet the grass needs of the entire Fort Worth area. Whether you're looking for a lawn to get the neighborhood talking or a professional and clean way to welcome clients and customers to your business, our family-owned farms, located on the Texas Coast, are growing the grass that can do the job. After ordering, our grass ships directly to you with no stops in between. We're the ones who grow the grass, and we'll be the ones who deliver it. Because we're stationed in Austin, our prices are dependent upon where we're shipping and what we're shipping. By simply entering your zip code on our order page our site will generate the appropriate prices, making the ordering process all the more easy.
It's as easy as we've made it sound. After entering your zip code on our online ordering page you'll have all the information you need to order quality grass that is designed for your area. Contact us at The Grass Outlet today!
Fort Worth Delivery Zip Codes:
76101
76101
76102
76103
76104
76107
76105
76106
76108
76110
76111
76114
76115
76116
76109
76112
76113
76118
76119
76122
76126
76120
76121
76123
76124
76129
76130
76132
76133
76134
76136
76131
76135
76137
76147
76148
76150
76162
76163
76140
76155
76161
76164
76185
76191
76181
76192
76196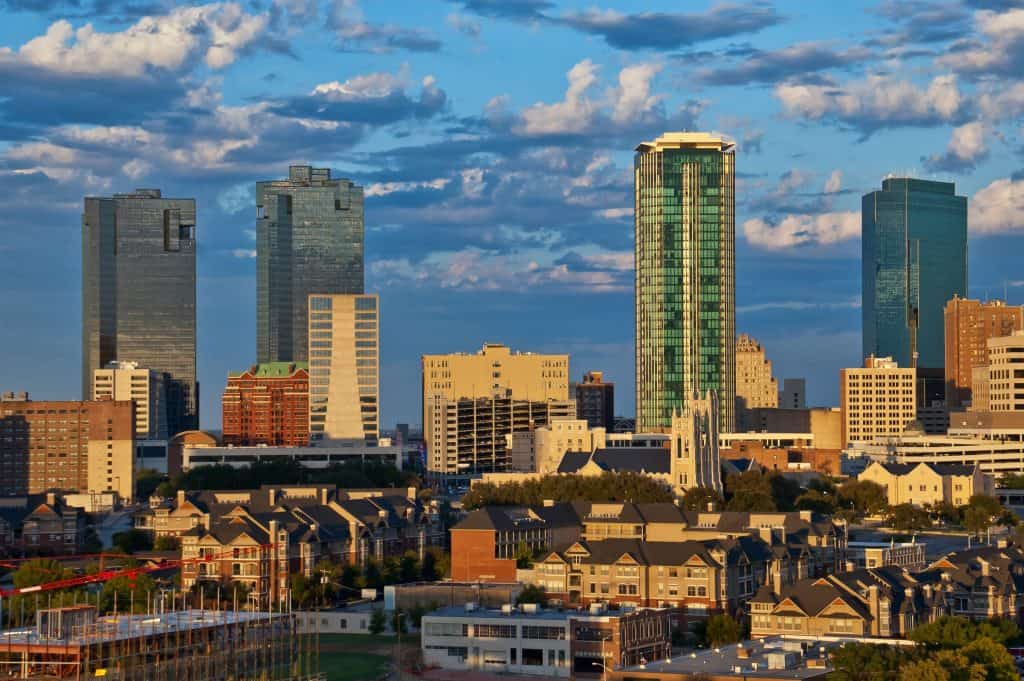 Best Sellers for the Dallas Area:
A Tradition of Excellence In Grass
Those who order from the Grass Outlet can take great comfort in our dedication to absolute excellence. We work hard to make sure that our grass is of highest quality and the process by which we get it to you is easy and smooth.
What To Expect From Our Grass Sod in Fort Worth
At The Grass Outlet, we offer the highest quality grass sod in Fort Worth and the surrounding areas. With our grass, you can expect: 
Durability & Functionality  
Our grass is known for being durable and lasting for years to come. When you and your family spend time on our grass, you'll know the difference immediately when compared to grass from different providers. This unmatched functionality, paired with lasting durability, makes the Grass Outlet the best choice for grass sod in Fort Worth and the surrounding areas. 
Gorgeous & Full of Life 
When looking for grass for your Fort Worth property, you're probably looking for something that looks good. Whether you're looking for grass for your home or business, we have the best-looking turf grass in Fort Worth. Our grass is grown by professionals, providing it with beautiful health and texture. For the best-looking grass in Fort Worth, trust The Grass Outlet.
Ideal In Such Subdivisions As:
Westland  •  Eagle Mountain  •  Pecan Acres  •  Medody Hills  •  Garden Acres & Many More!