Grass for Sale in Arlington
Great Value. Highest Quality. Guaranteed.
Grasstimator
We deliver to the following Arlington zip codes:
Ideal For Such Subdivisions As:
Tara
Crescent Hills
Country Club Hills
Bellevue Forest
Rock Springs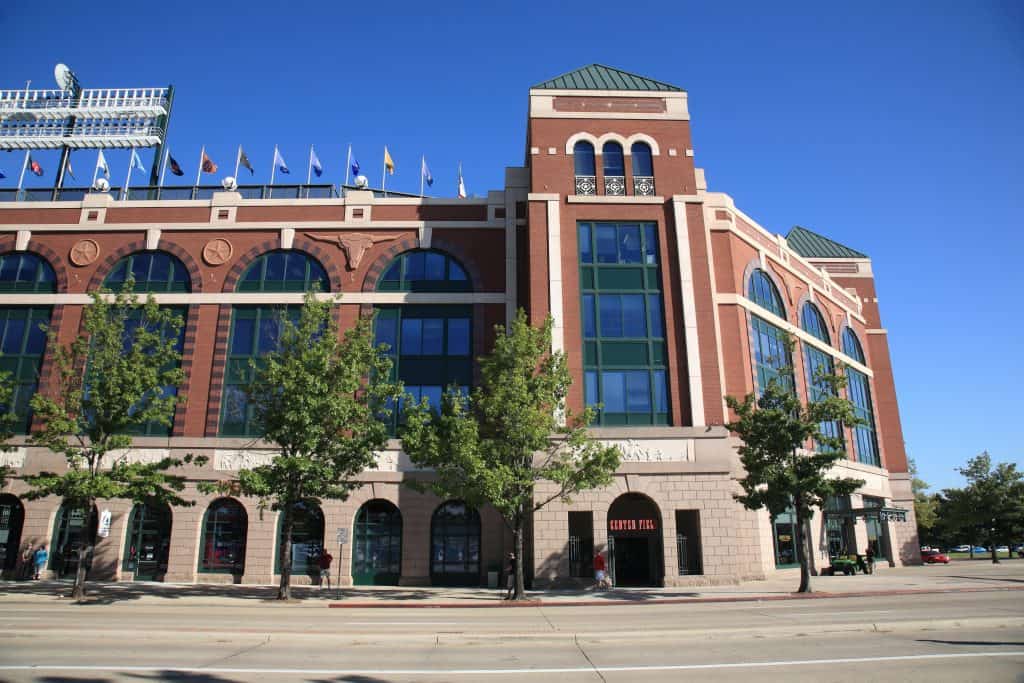 Are you looking to buy grass in Arlington?
Are you seeking a well-needed lawn upgrade in Arlington? Maybe you're unsure of what type of grass would best work in your area and that's what's keeping you from getting started. Whether you're looking for turf for your business or home, The Grass Outlet is ready to help and offer the kind of expertise that can makeover a lawn with ease. Because The Grass Outlet is family owned and ran, no matter who you're dealing with we share the same dedication to quality service. At The Grass Outlet we understand the importance of selecting the grass variety that is appropriate for your location and needs. For this reason we offer four different varieties of grass with numerous different subtypes, each offering their own benefits.
Best Sellers for the Dallas Area:
A Tradition of Excellence In Grass
The Grass Outlet wants to offer you an ordering experience that you remember. Our site allows you to browse the complete list of our grass varieties and their prices. Then you're just a few clicks away from the lawn you're dreaming of.
Why Choose The Grass Outlet For Grass Sod In Arlington? 
At The Grass Outlet, we consistently grow the highest quality grass sod in Arlington, TX, and the surrounding areas. But what makes our Arlington grass so high quality? With grass from The Grass Outlet, you can expect: 
Longevity & Usability 
Grass from The Grass Outlet isn't the kind that requires property owners to worry about people walking on it. Our grass is known for lasting for years, while also being entirely functional and usable. Enjoy picnics, pool parties, and other outdoor activities on your new Arlington, TX grass sod when you choose The Grass Outlet as your provider. 
Healthy & Beautiful 
All of our grass is grown by professional grass farmers with years of experience in growing grass for Arlington, TX, and the rest of the great state of Texas. Whether you're looking for grass for home, or for your business, you can rest assured knowing that you're getting grass in beautiful health, as well as texture. For the greenest and healthiest grass in Arlington, TX, trust The Grass Outlet.
Order Online Today
Contact us at the Grass Outlet today. Use our handy Grasstimator to help estimate the price of the grass you'll need.