Grass for Sale in Allen
Great Value. Highest Quality. Guaranteed.
Grasstimator
We deliver to these Allen zip codes:
Ideal In Such Subdivisions As:
Allen North, Ansley Meadows, Arbor Lakes, Avondale, Beacon Hill, Bellegrove, Bethany Creek Estates, Bridgewater Crossing, Brookside, Collin Square, Connemara Crossing, Cottonwood Bend, Cottonwood Crossing, Country Brook Estates, Country Meadow, Cumberland Crossing, Custer Meadows, Fountain Park, Glendover Park, Greengate, Hillside Village, Lost Creek Ranch, Maxwell Creek, Montgomery Farm, Morningside, Oak Ridge, Orchards, Parkside, Pecan Meadow, Quail Run, Raintree Estates, Reid Farm, Ridgeview Crossing, Rivercrest Park, Saddleridge, Shaddock Park, Shadow Lakes, Silhouette, Spring Meadow, St. Andrews Park, Star Creek, Summerfield, Suncreek, The Landing, Twin Creeks, Villas of Cottonwood Creek, Waterford Crossing, Waterford Park, Waterford Trails, Watters Crossing, Windridge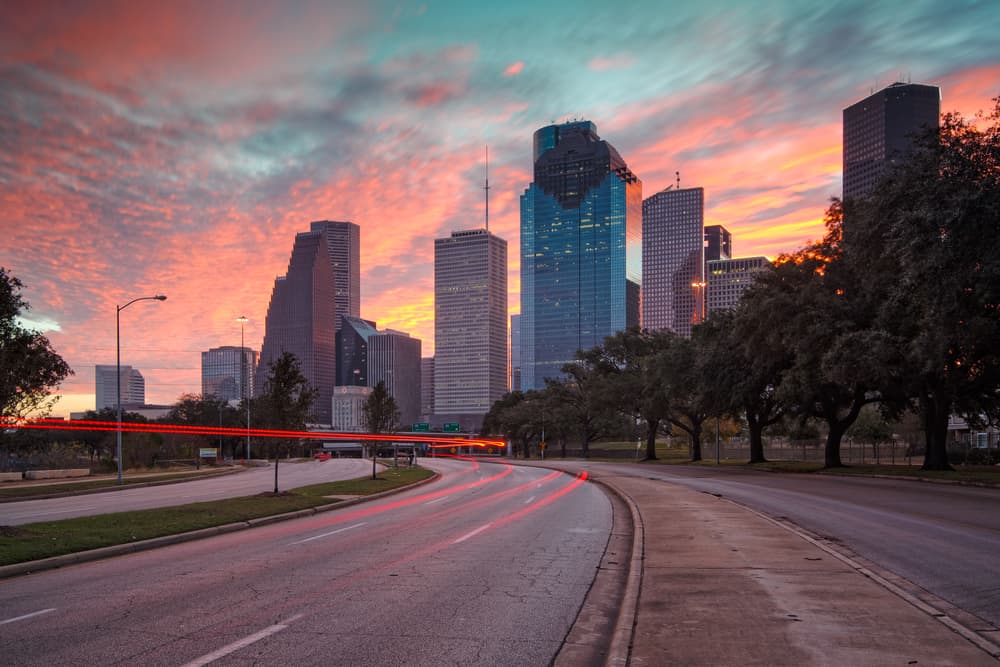 Are you looking to buy grass in Allen?
If you're living in Allen, Texas and are dissatisfied with how your lawn at home or work is looking it might be time for a special delivery. The Grass Outlet has Texas coastal farms that grow the best sod and turf in the state and then deliver it directly to your door. Unlike a lot of online shopping experiences, you are guaranteed exactly what you order. You can browse our grass galleries on our site and, with the help of an expert, choose the variety that is most like what you're looking for. After ordering the rest is up to us. Because we are a family owned and ran business we don't trust anyone else with our deliveries. That's why we make them ourselves. No middle men are involved in the delivery process. You're buying grass from a farm and that's exactly what you're getting: grass straight from a farm.
Best Sellers for the Dallas Area:
A Tradition of Excellence In Grass
The Grass Outlet wants to offer you an ordering experience that you remember. Our site allows you to browse the complete list of our grass varieties and their prices. Then you're just a few clicks away from the lawn you're dreaming of.
Order Online Today
Contact us at the Grass Outlet today. Use our handy Grasstimator to help estimate the price of the grass you'll need.