Grass For Sale in Corinth
Great Value. Highest Quality. Guaranteed.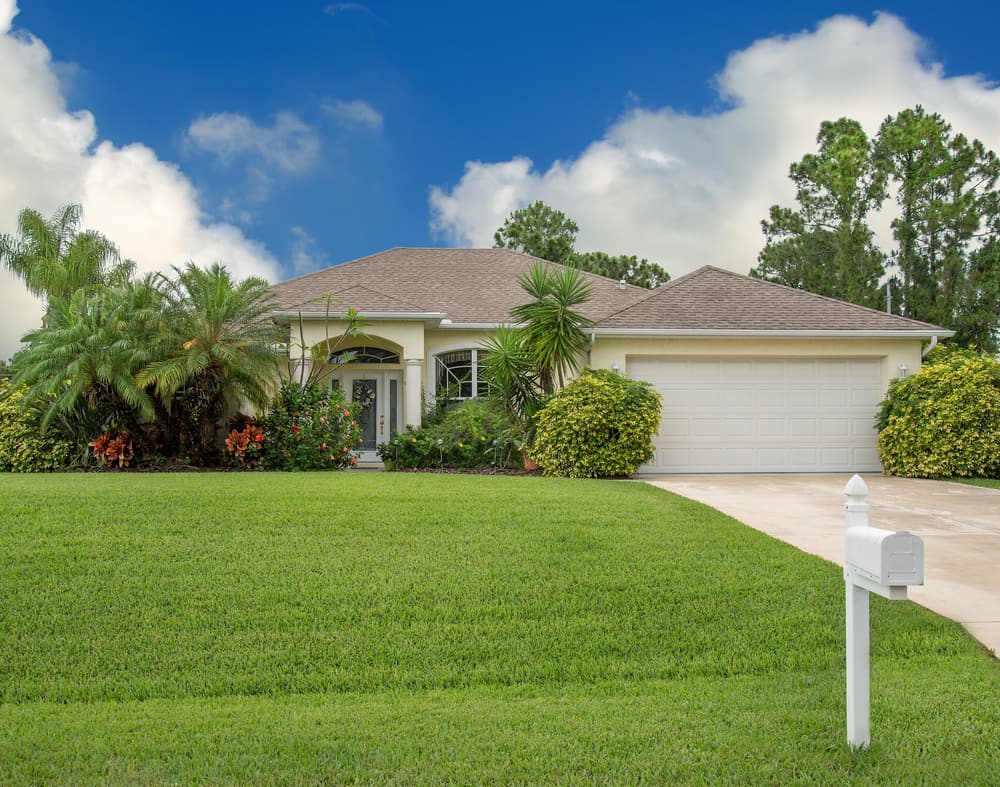 Are you looking to buy grass in Corinth?
Nothing like a Corinth, Texas summer. Warm weather, bright skies and… yellow, crunchy grass? The Grass Outlet believes that a plush, green lawn is just as much a part of summer as BBQ. That's why we encourage you to buy top notch grass products from the Grass Outlet, and let nothing stand between you and the lawn you're dreaming of. The Grass Outlet has coastal farms where the nurturing air and rich soils help us grow some of the best grass in Texas. Not located near the coast? Don't worry, the Grass Outlet ships its product statewide. That's right, no matter where in Texas you're located we'll ship directly to your door. If you're having a little trouble deciding on which one of our many grass types is best suited to you we encourage you to call and speak with one of our grass experts about what you're looking for, what sort of problems you've had with your lawn in the past and the general conditions of you location. We'll get you matched up with the grass type just perfect for you.
Best Sellers for the Dallas Area:
A Tradition of Excellence In Grass
The Grass Outlet wants to offer you an ordering experience that you remember. Our site allows you to browse the complete list of our grass varieties and their prices. Then you're just a few clicks away from the lawn you're dreaming of.
Order Online Today
Contact us at the Grass Outlet today. Use our handy Grasstimator to help estimate the price of the grass you'll need.